Past Projects
Check Out Our Examples Below
5 Star Web Design Examples
Are You Not Convinced Yet?
Check Out More Examples Below!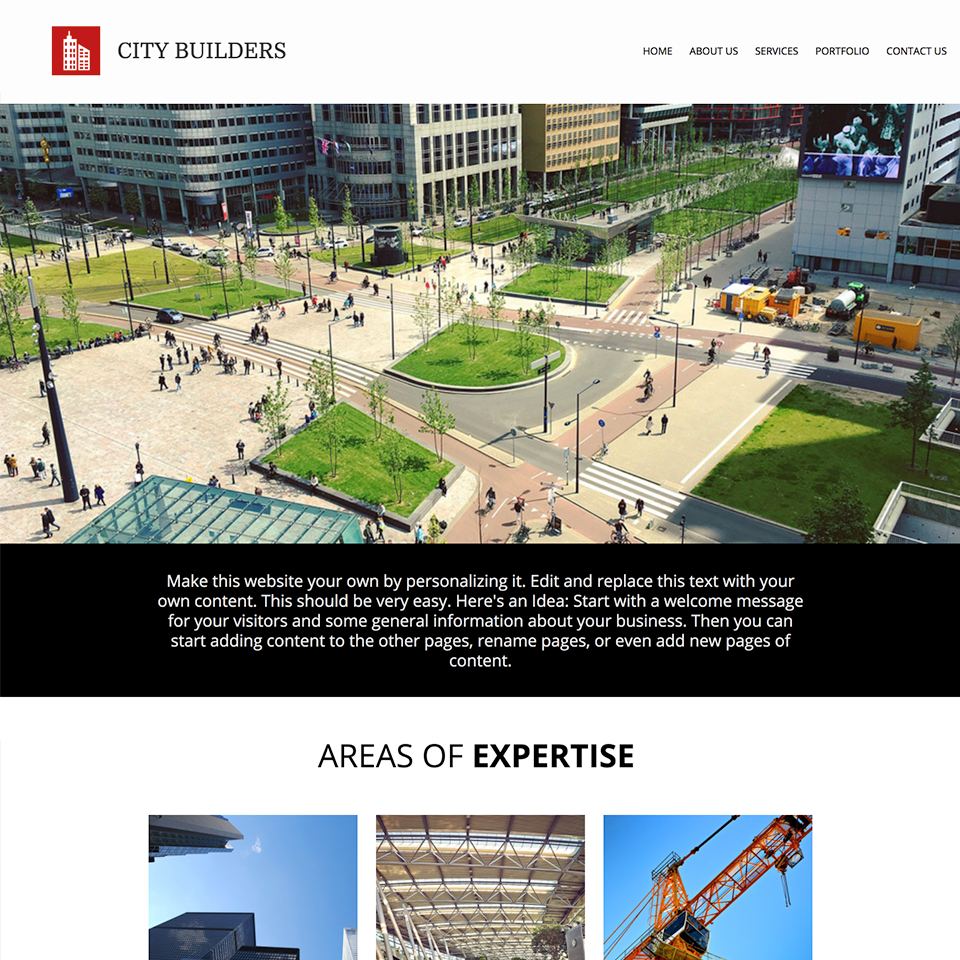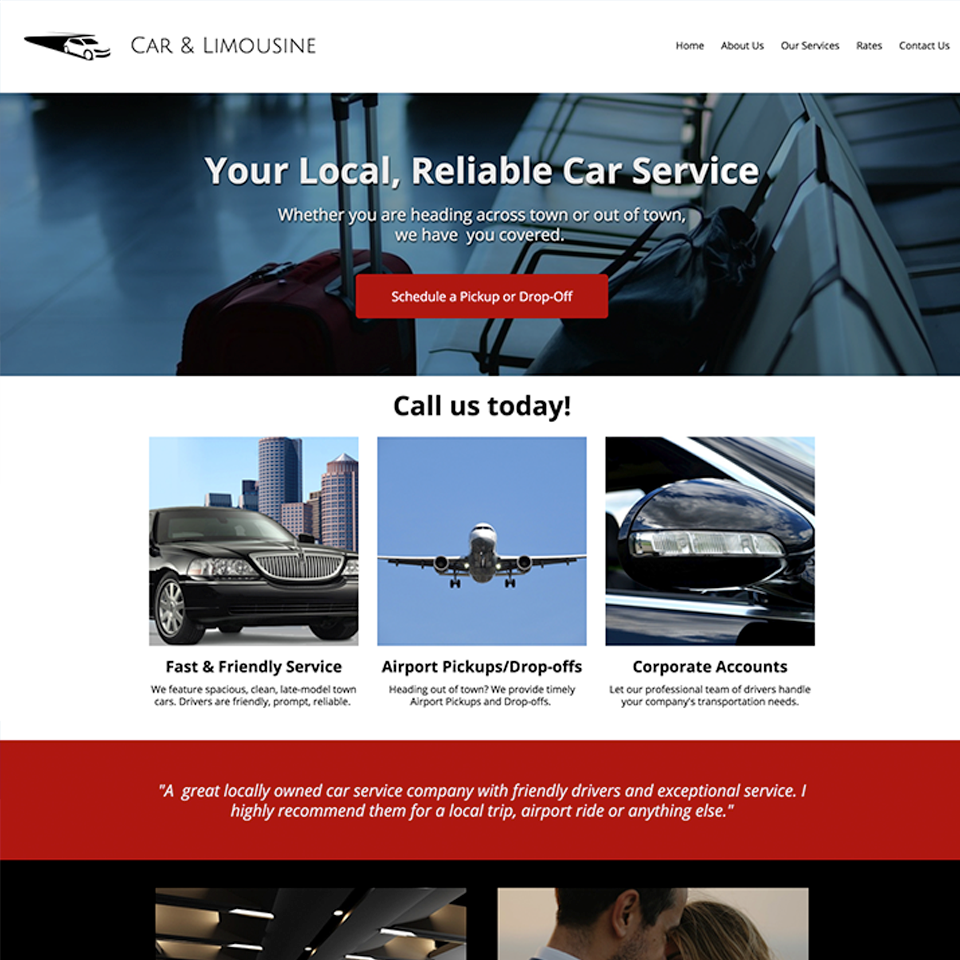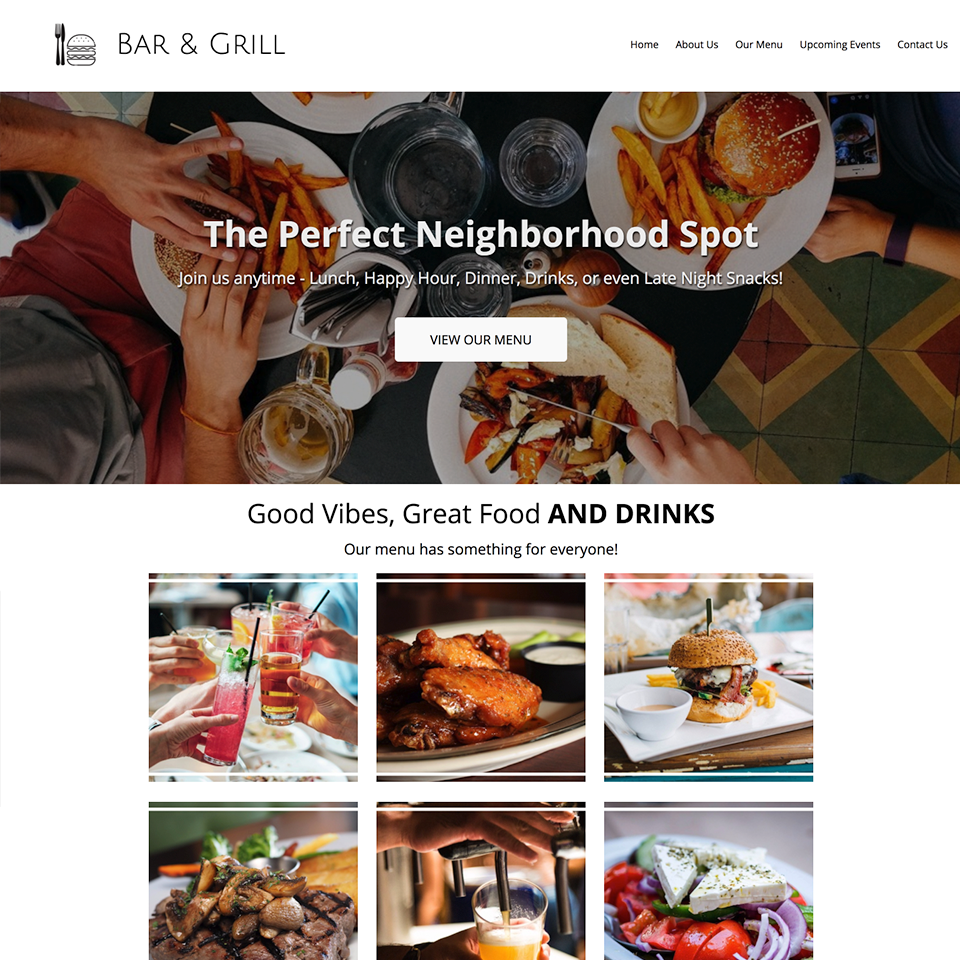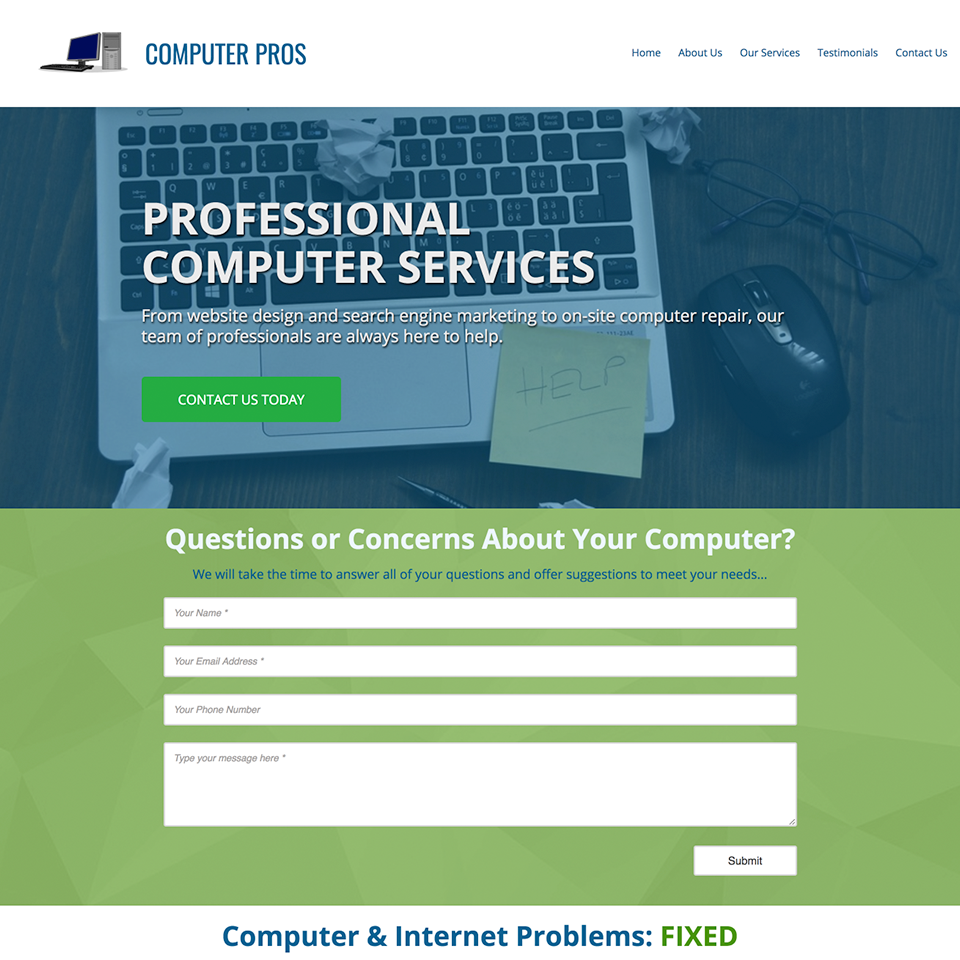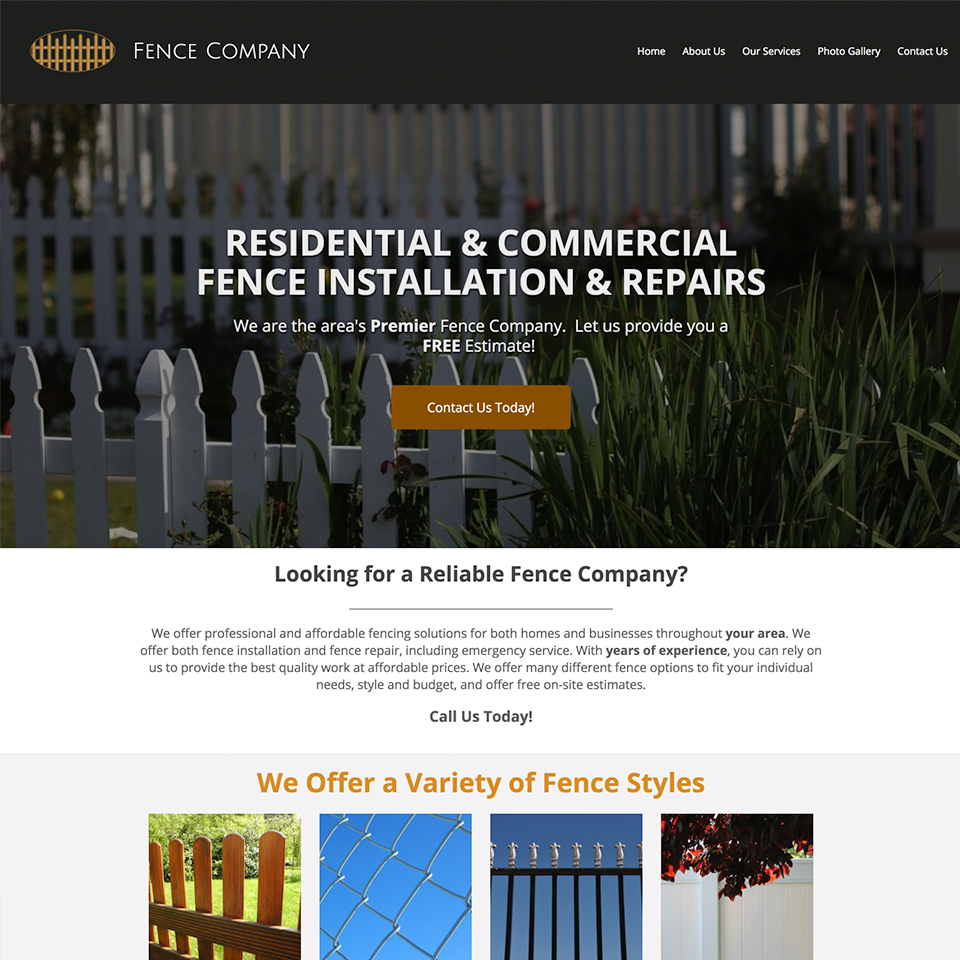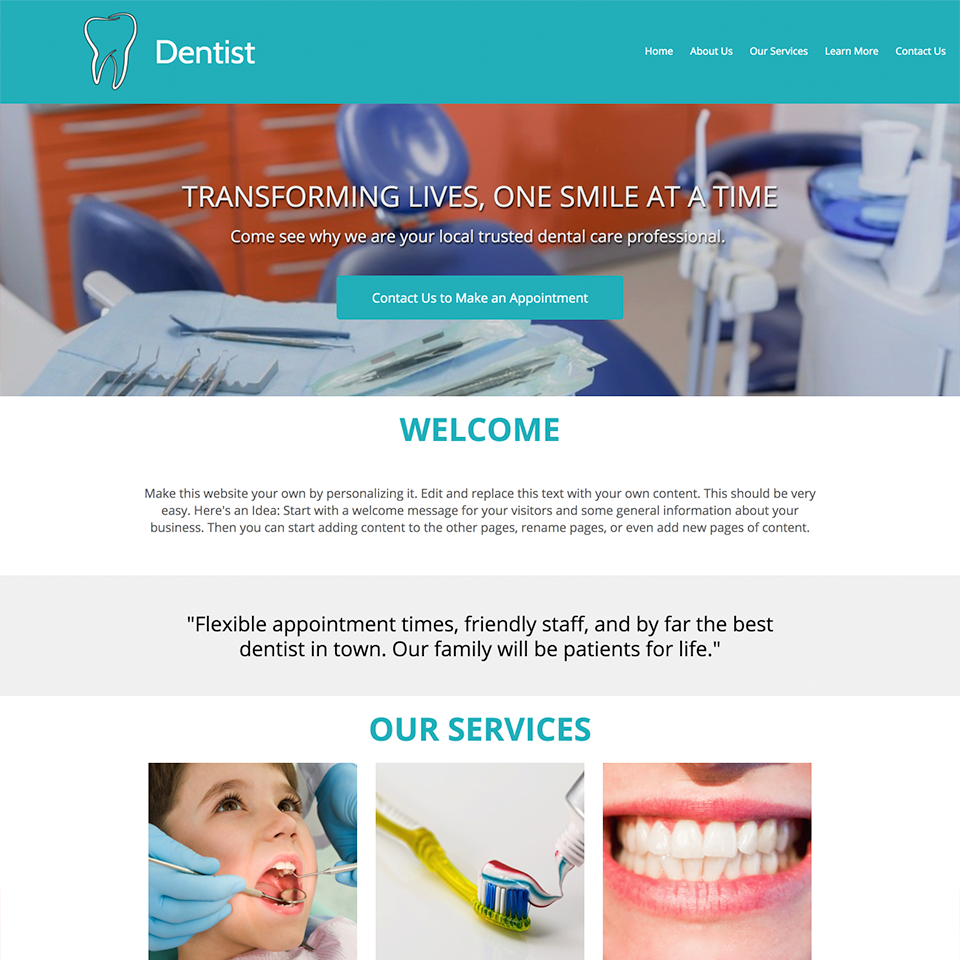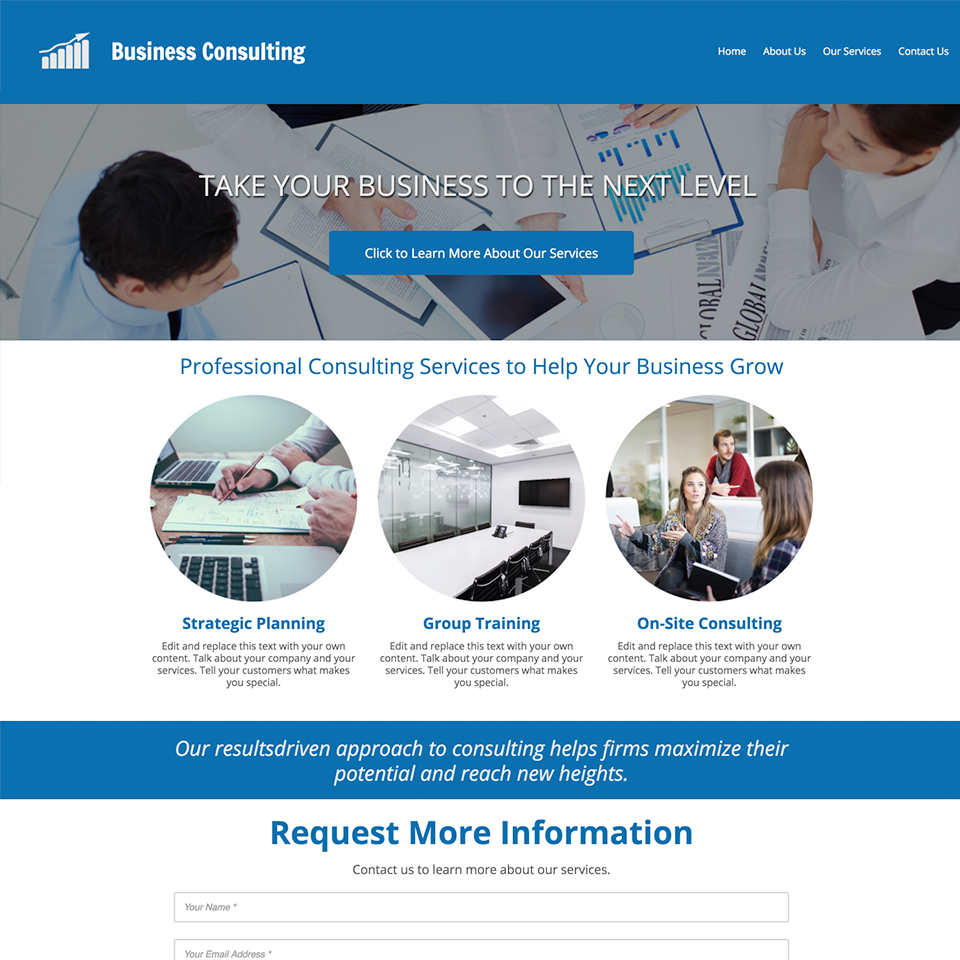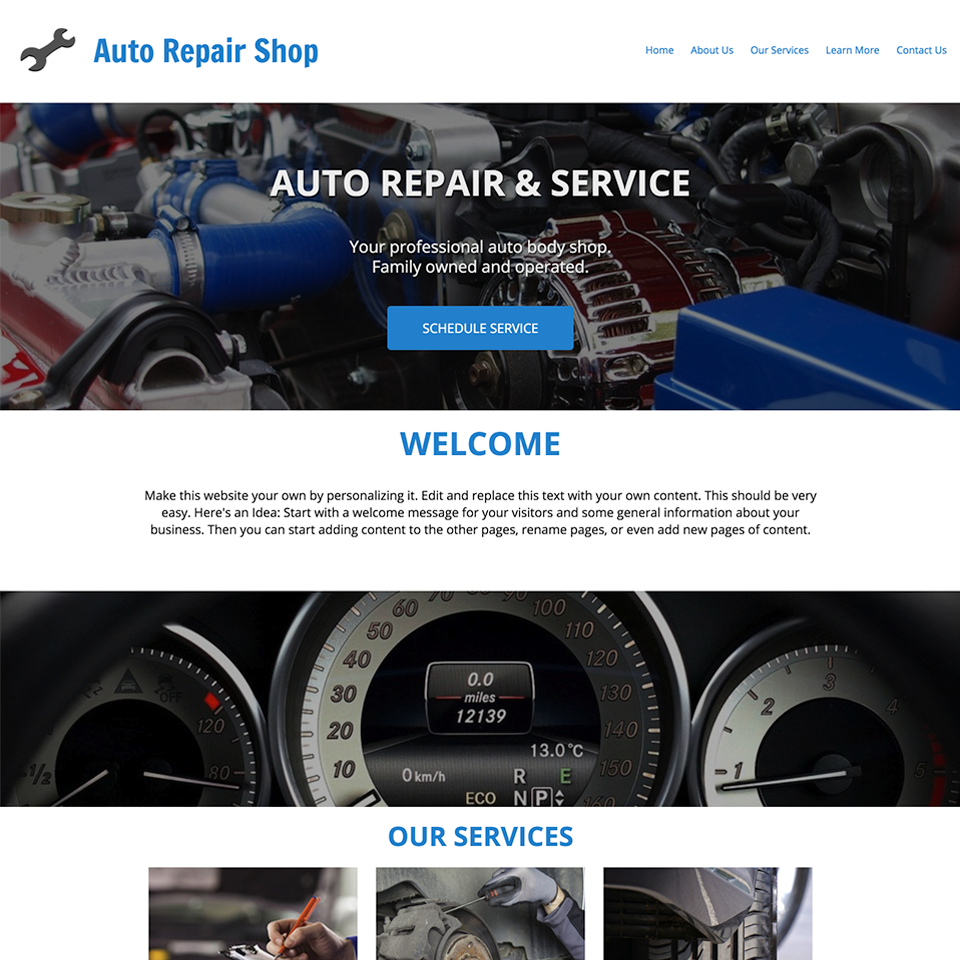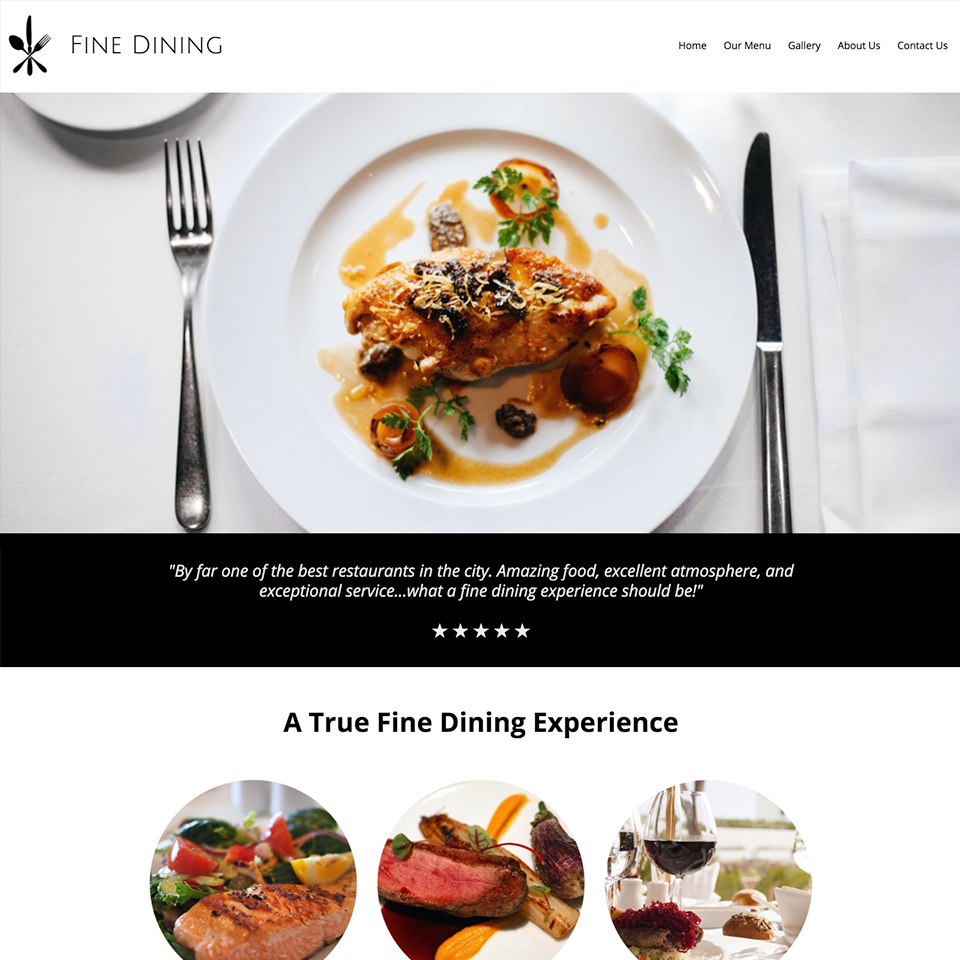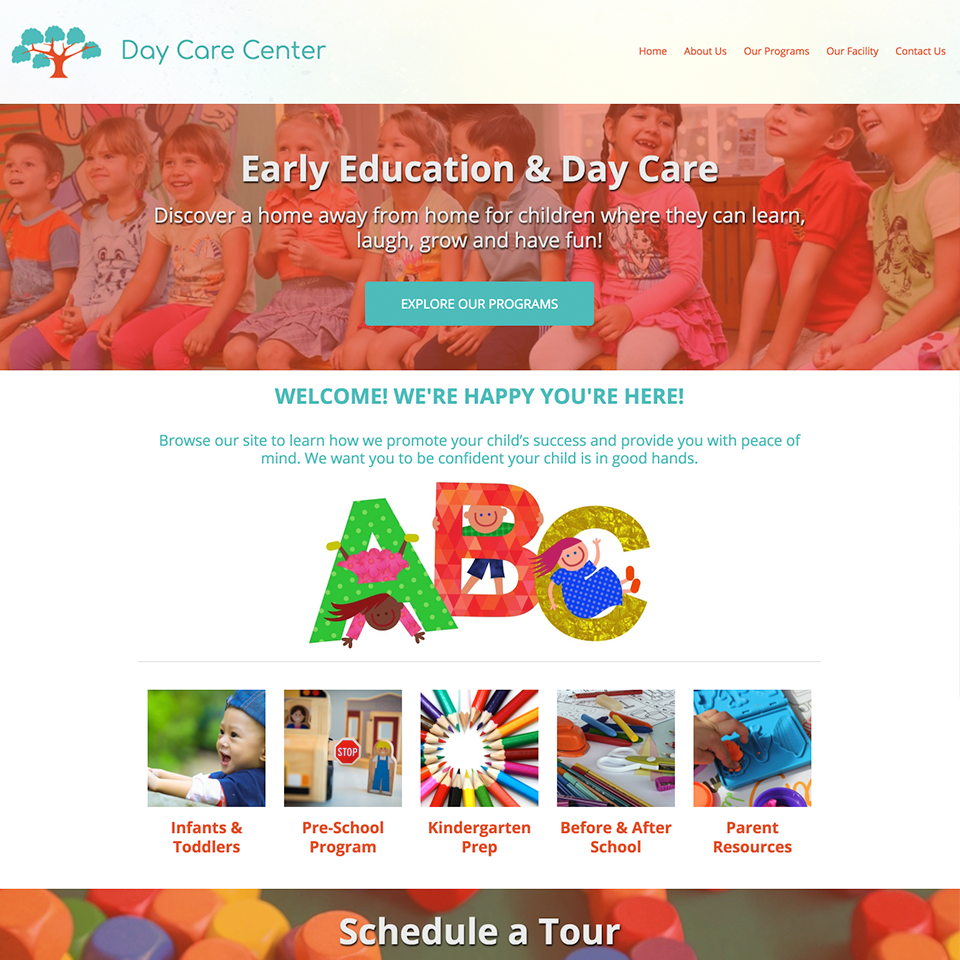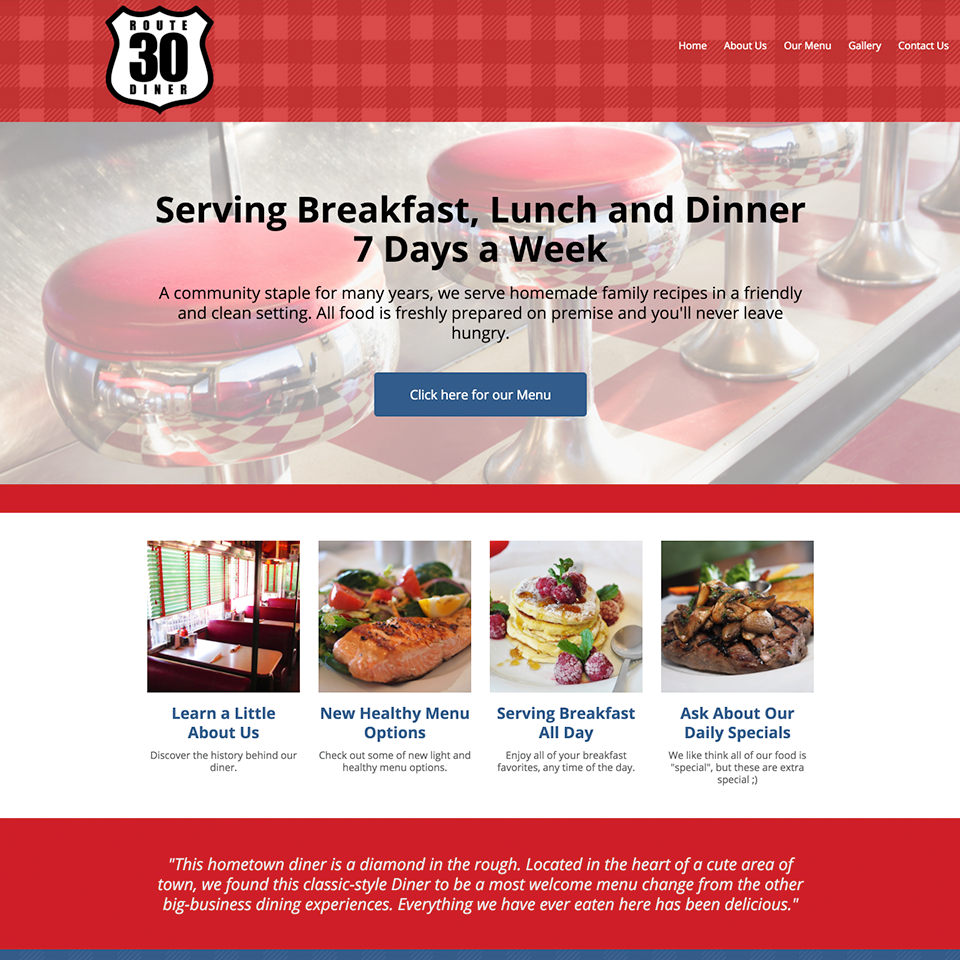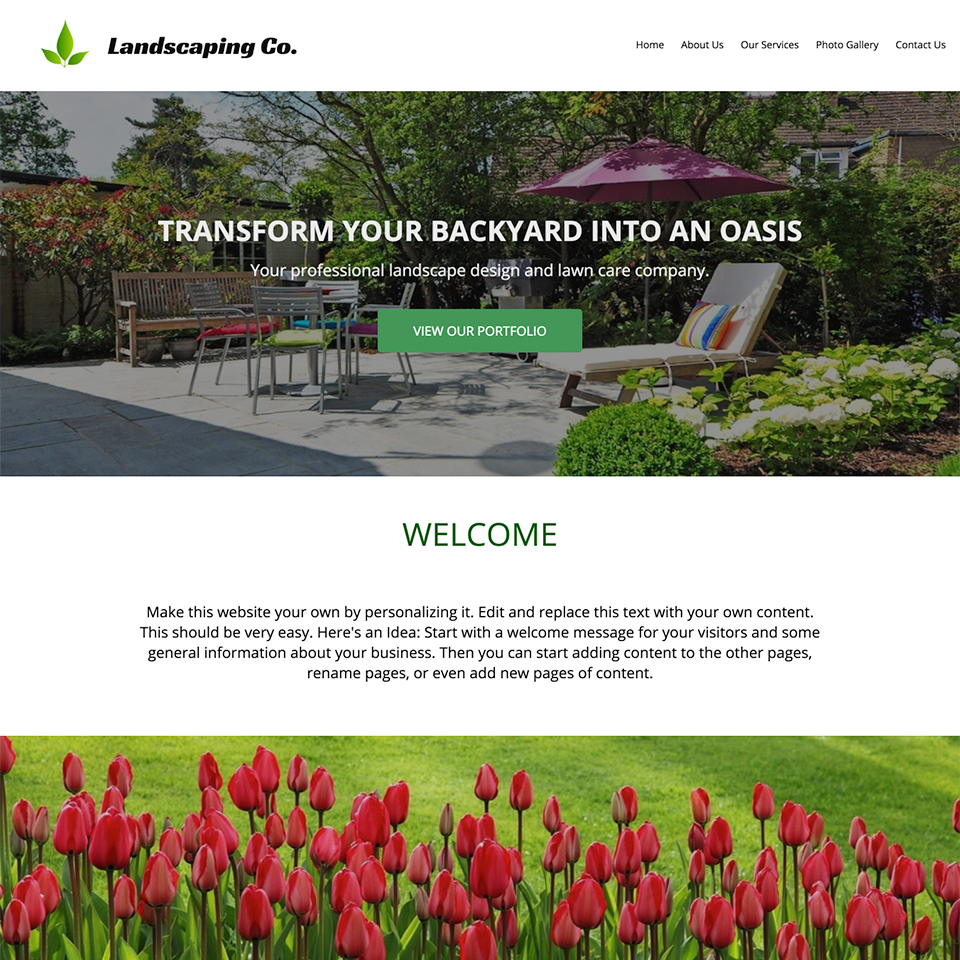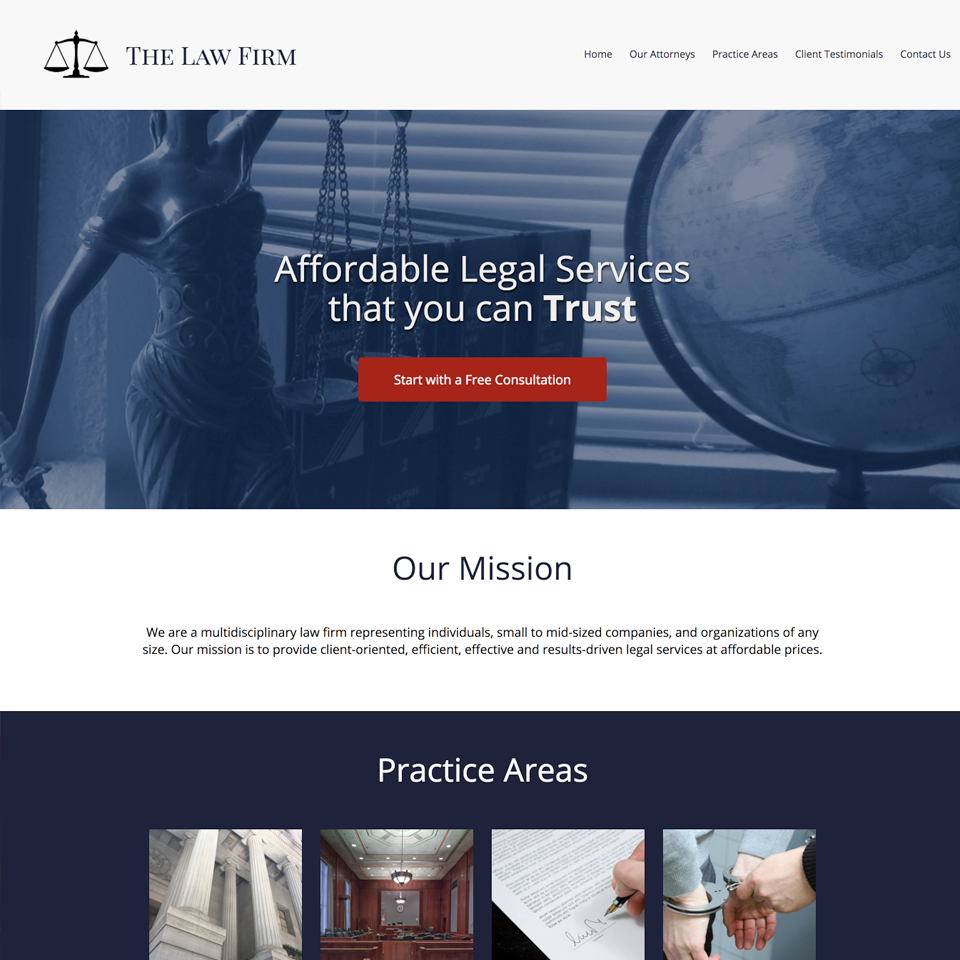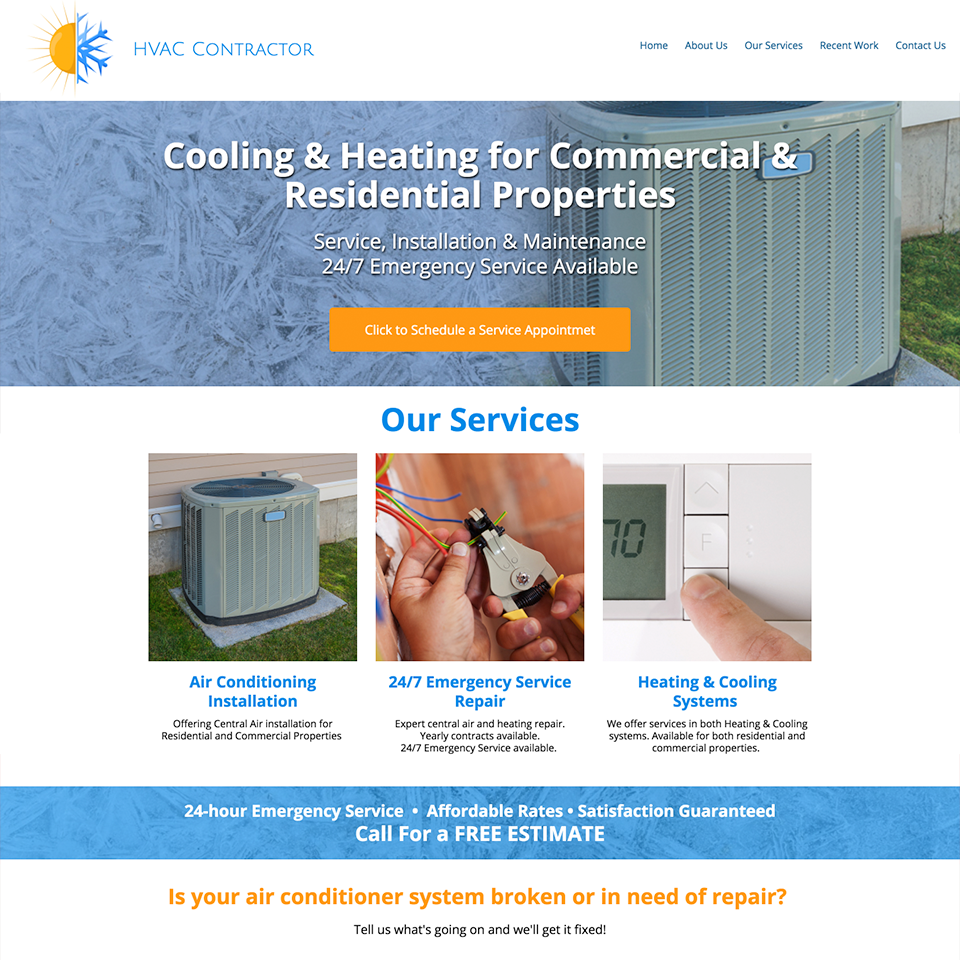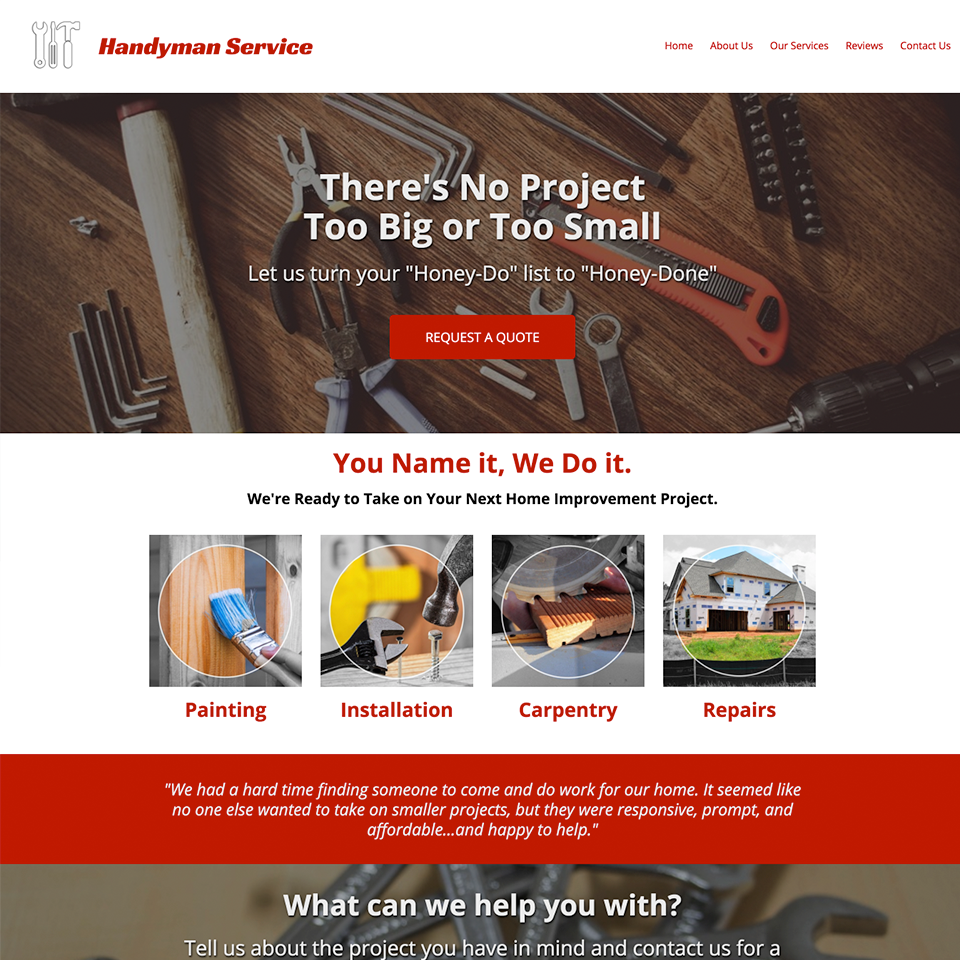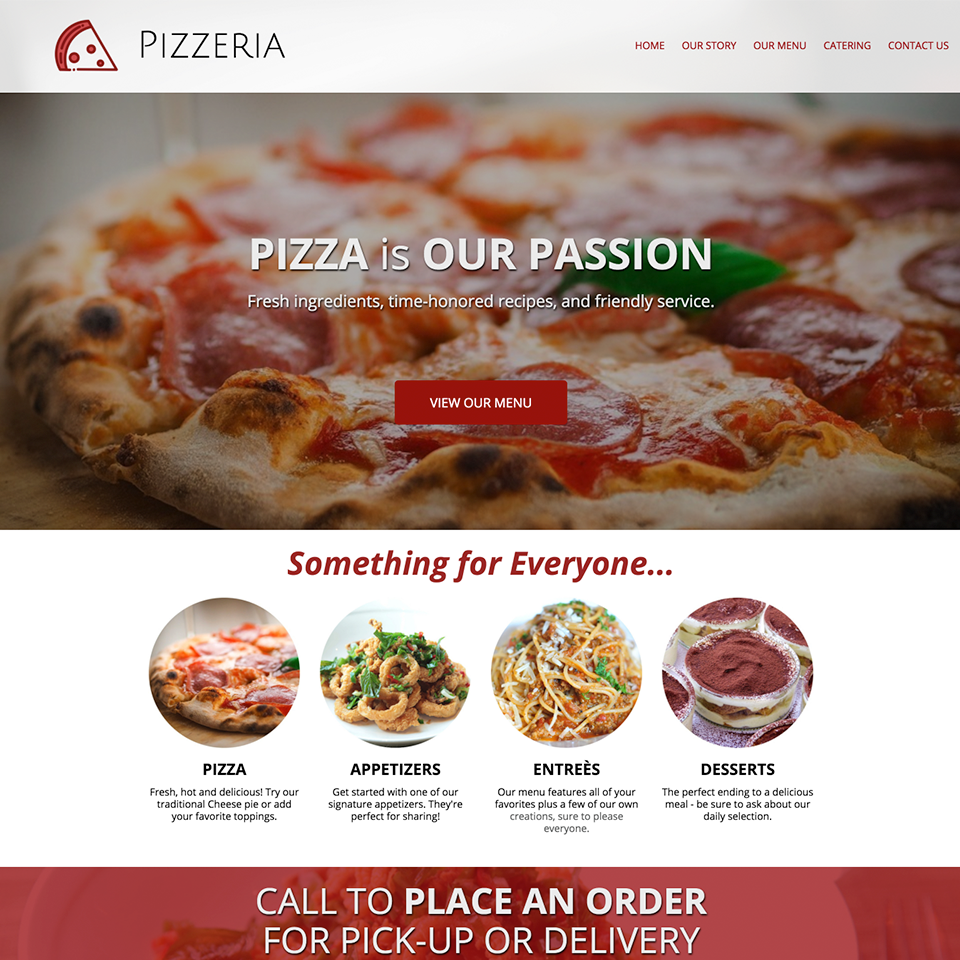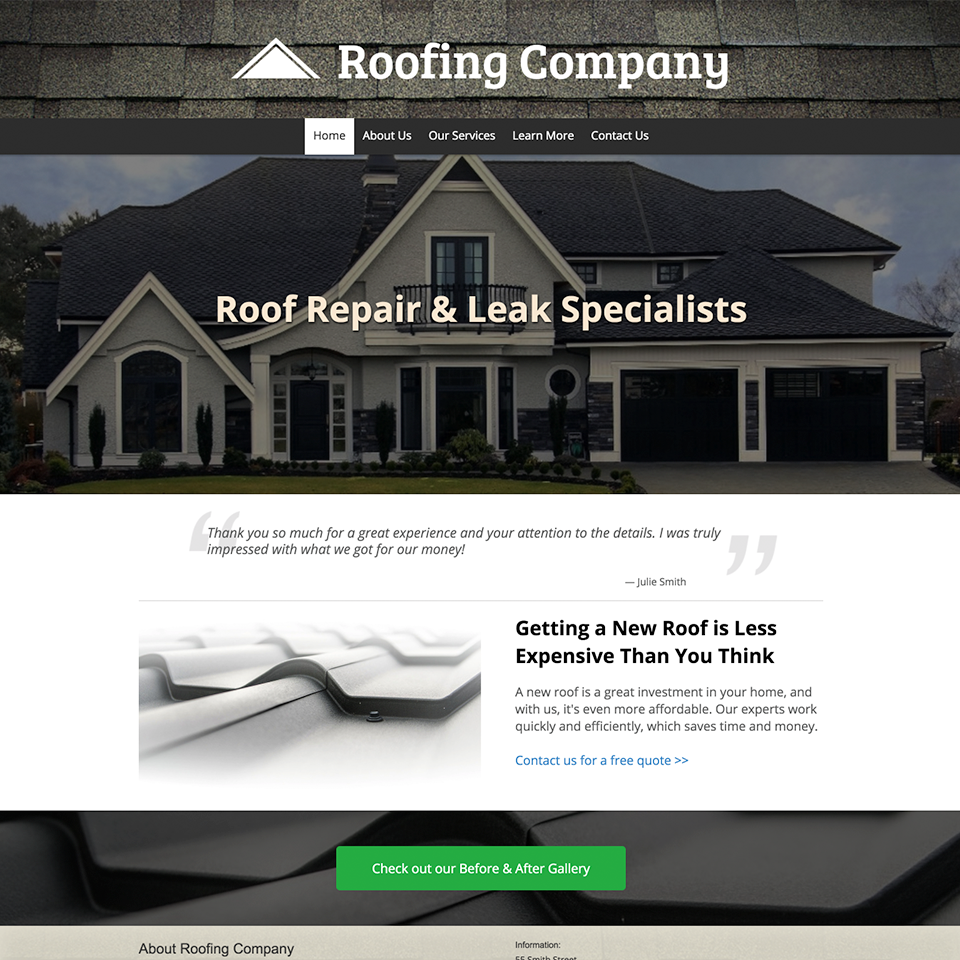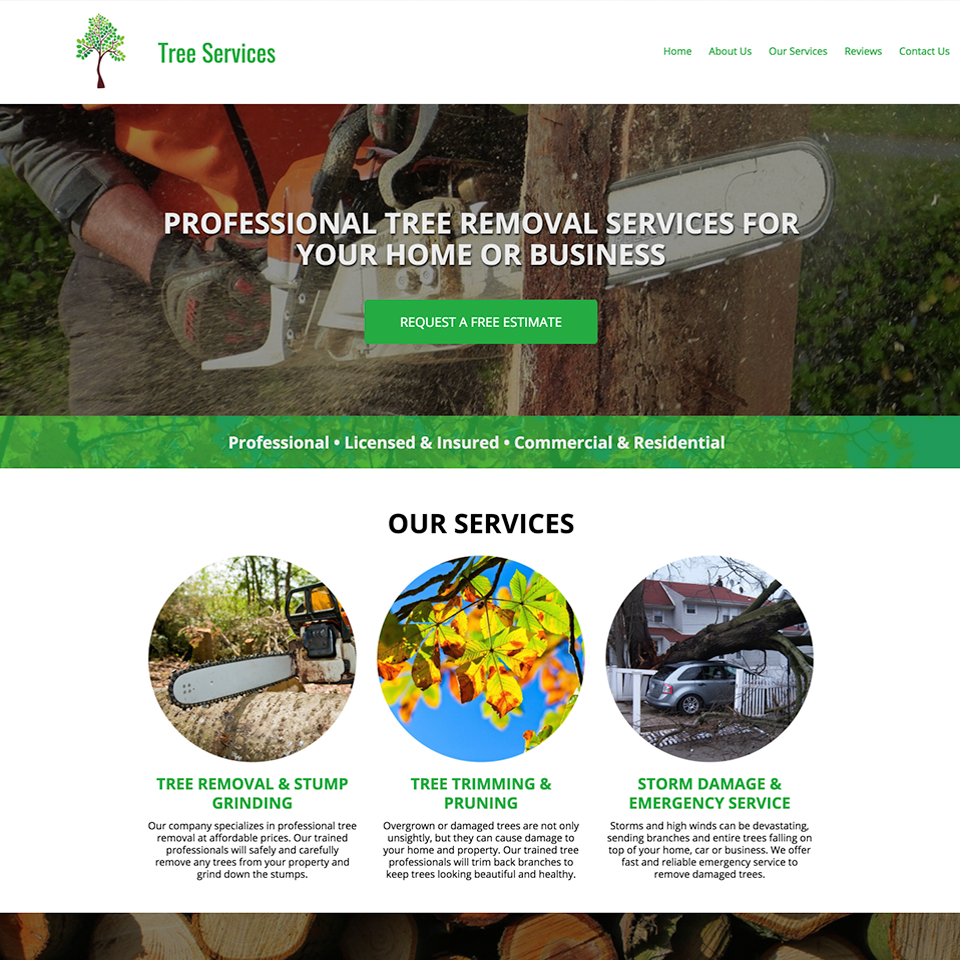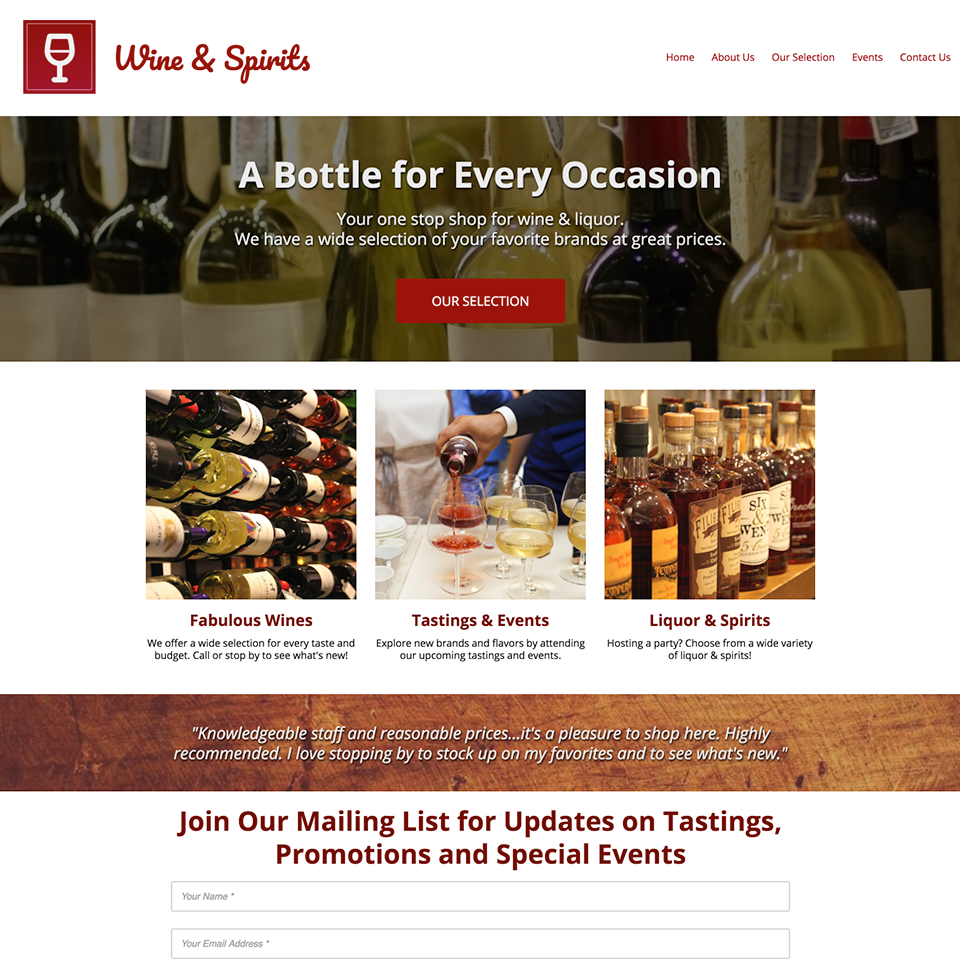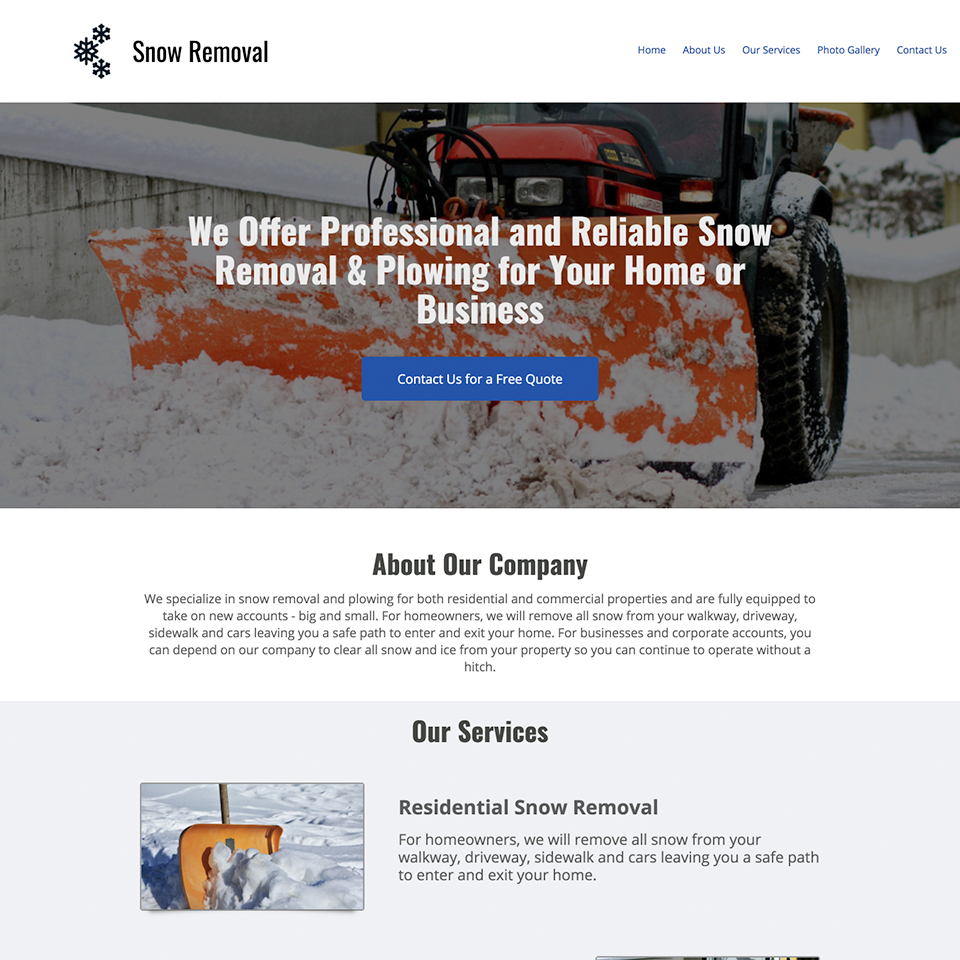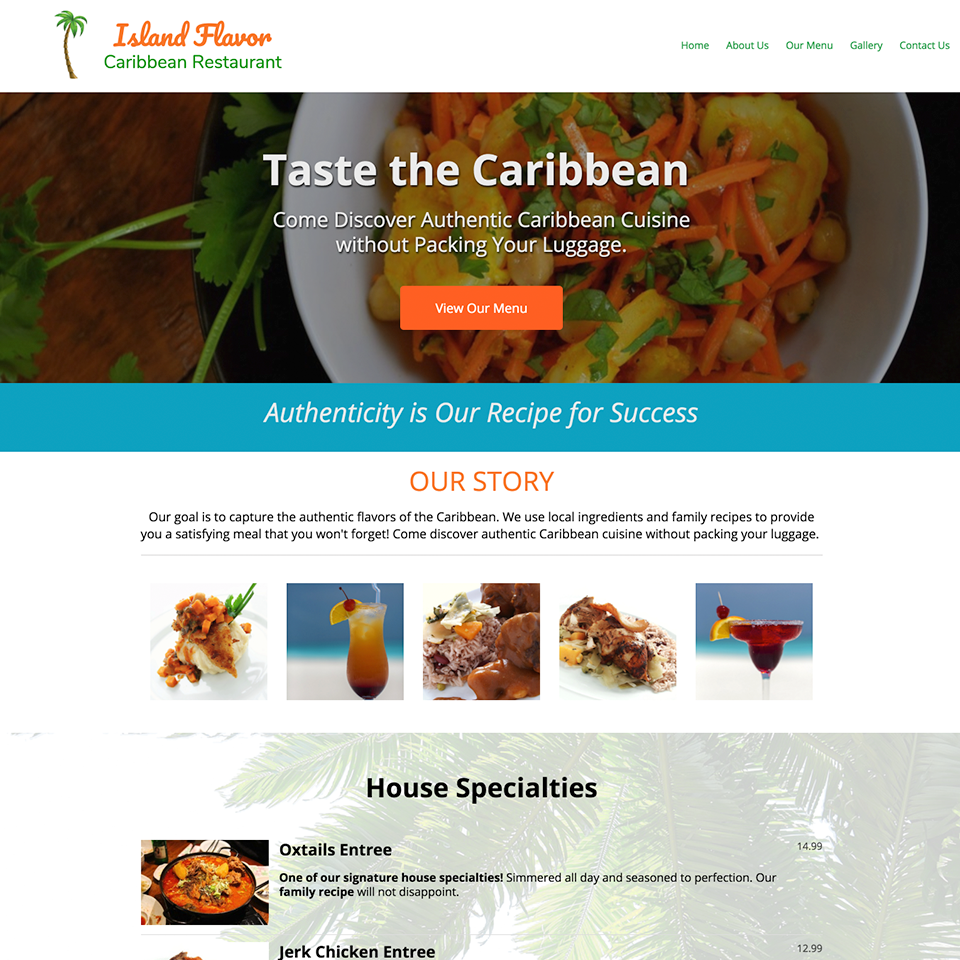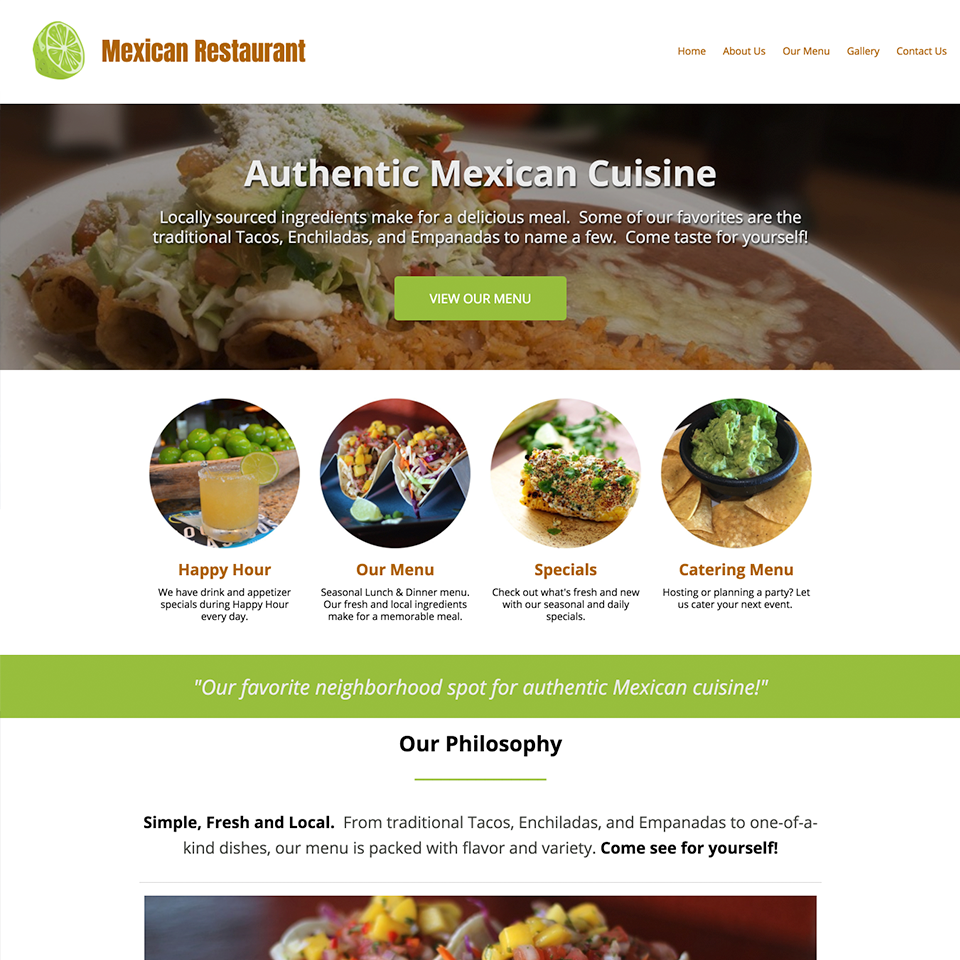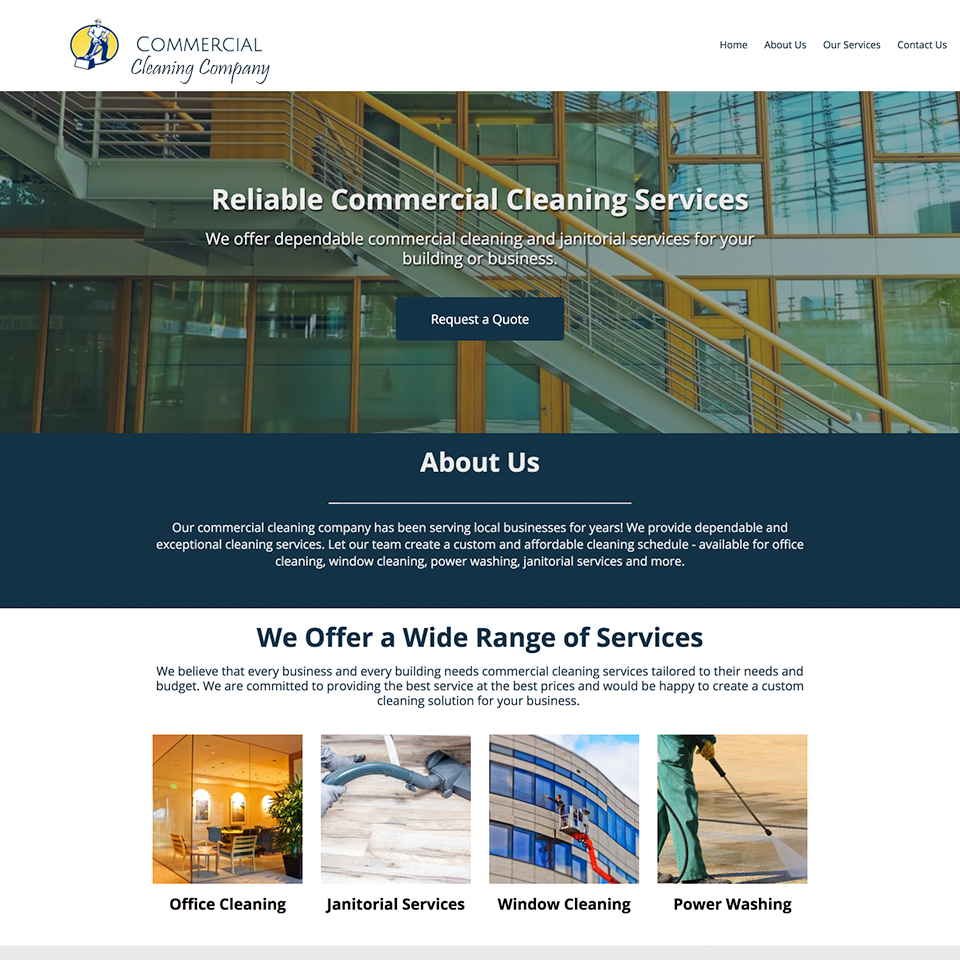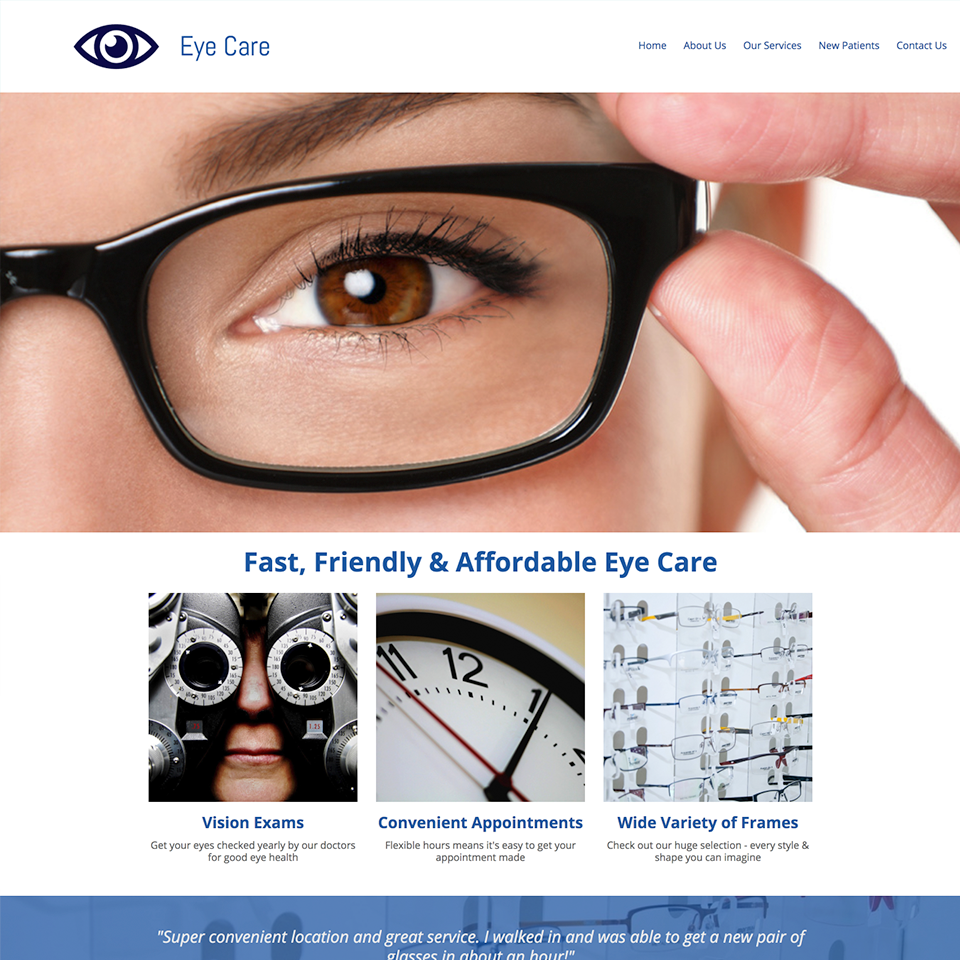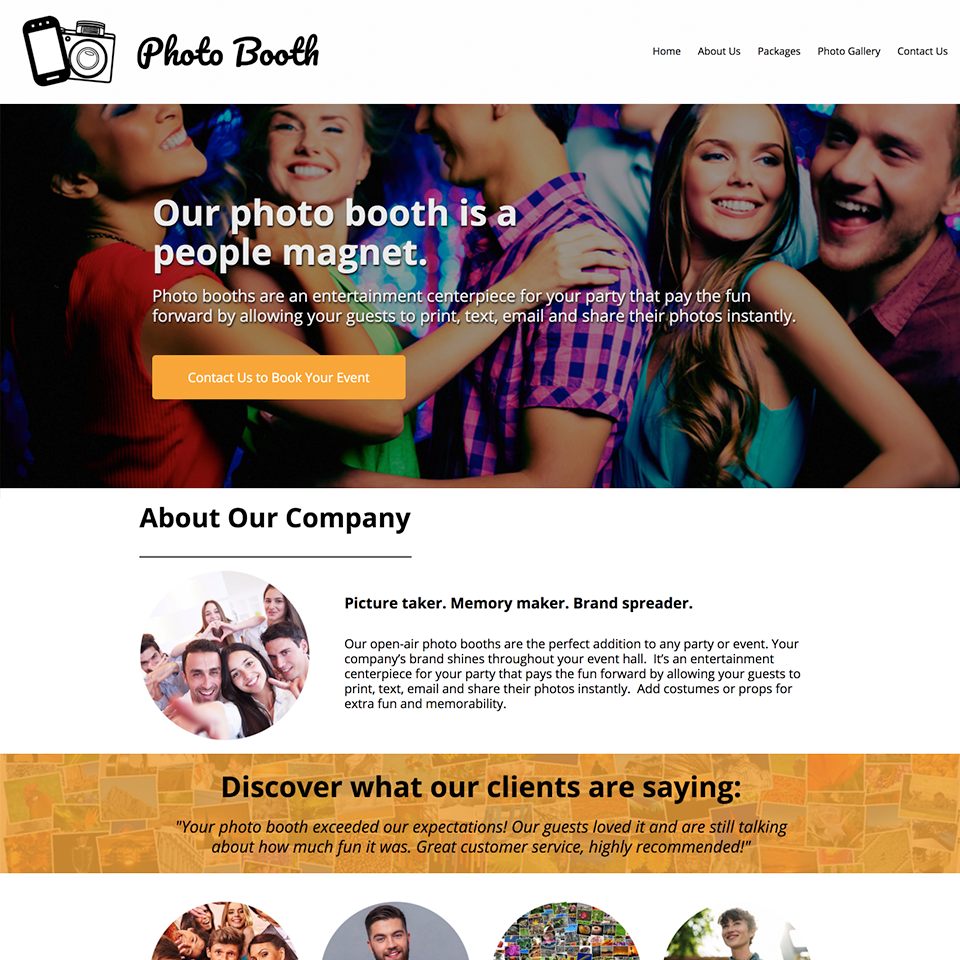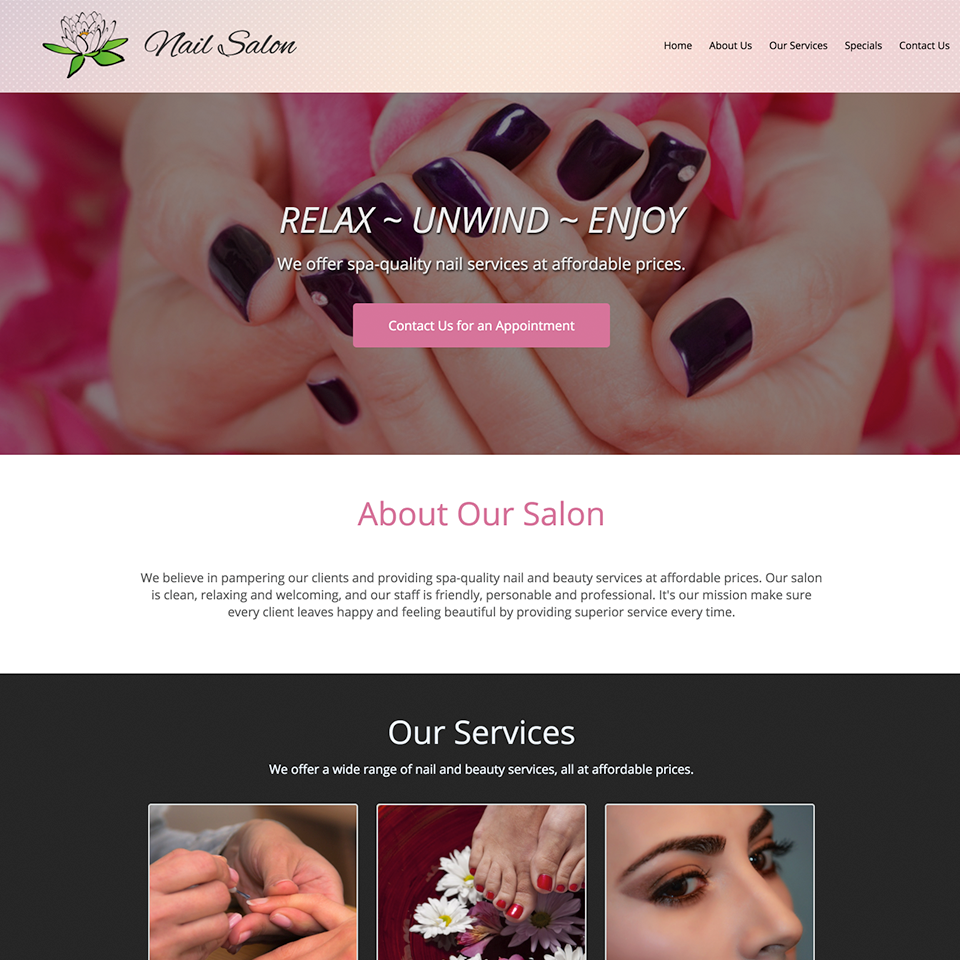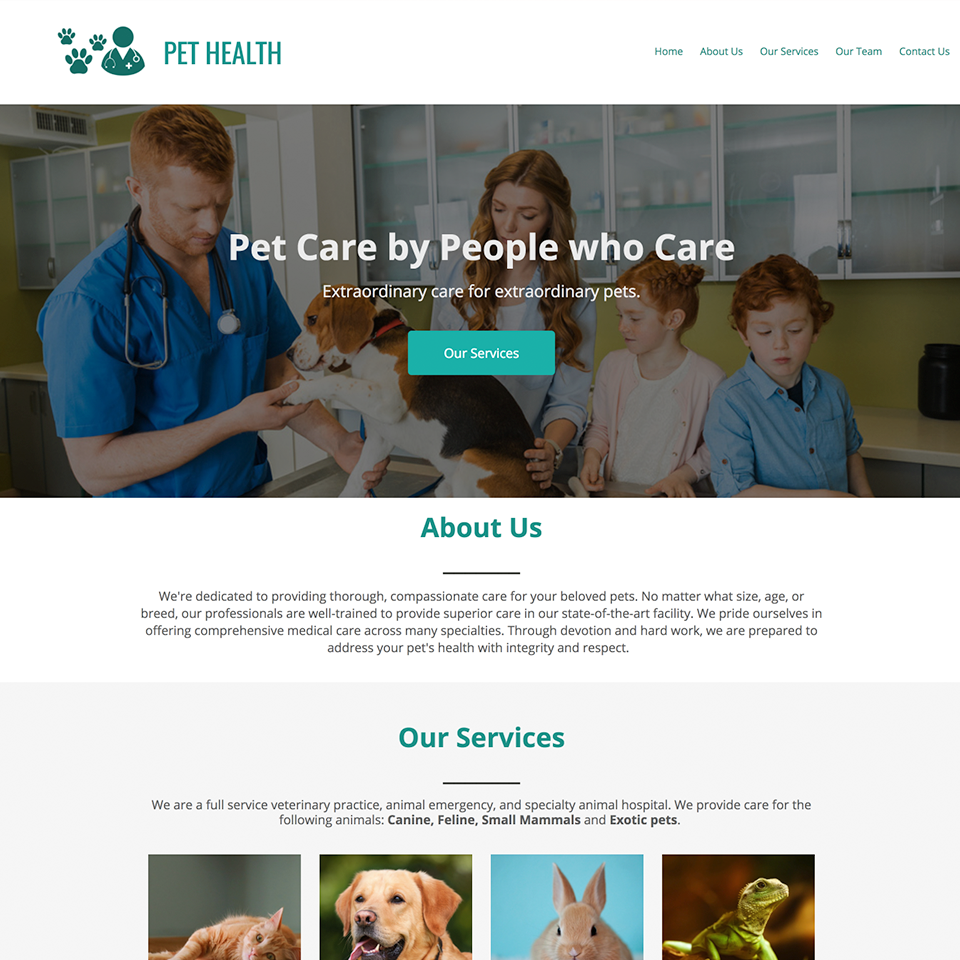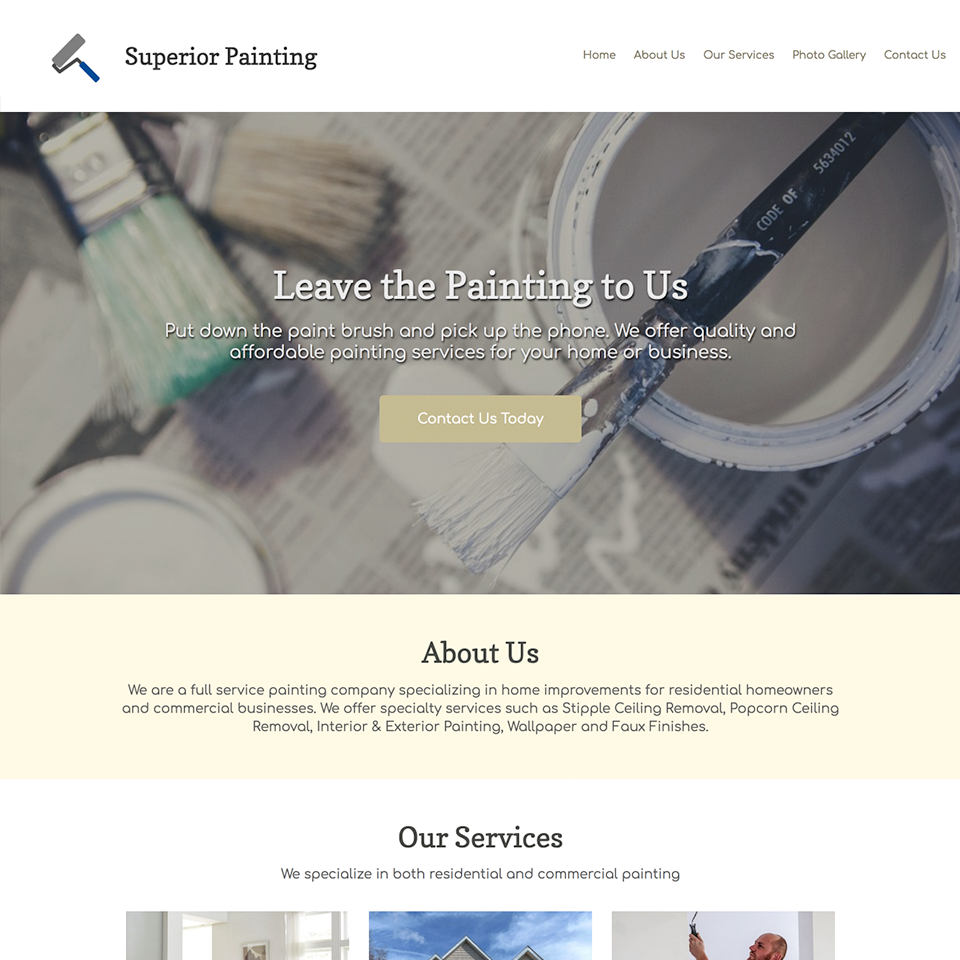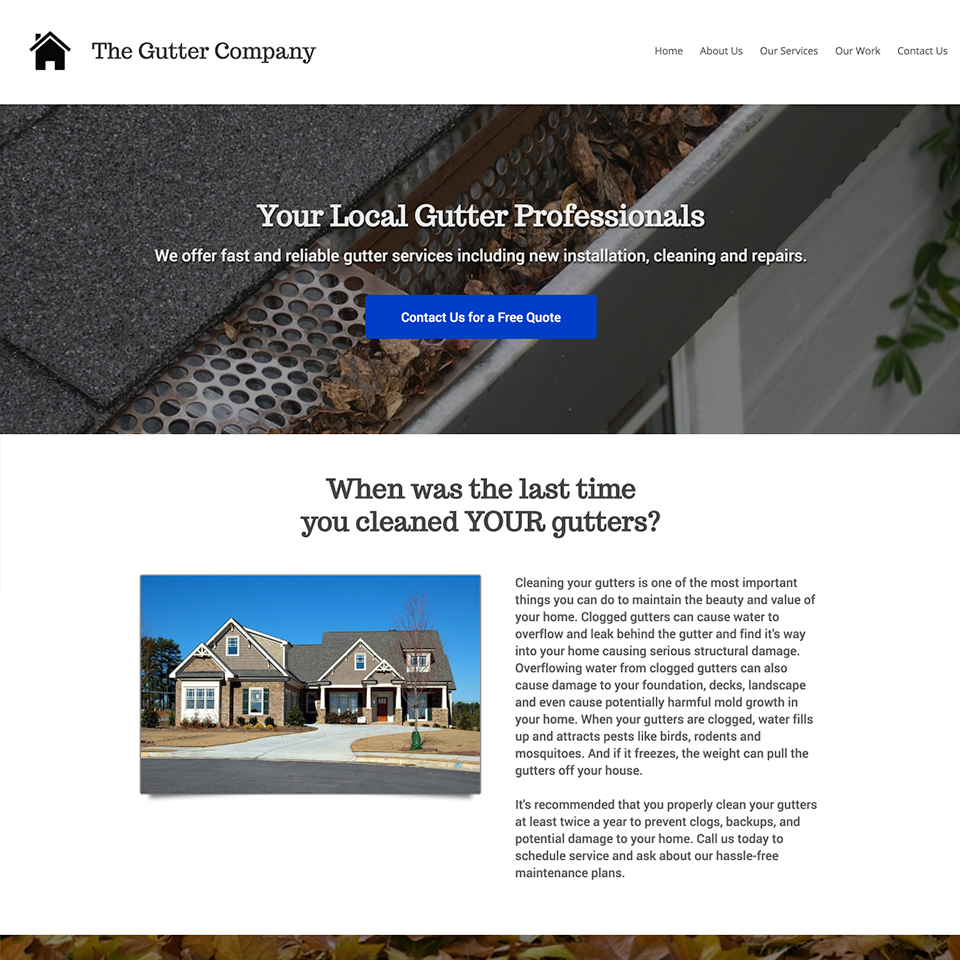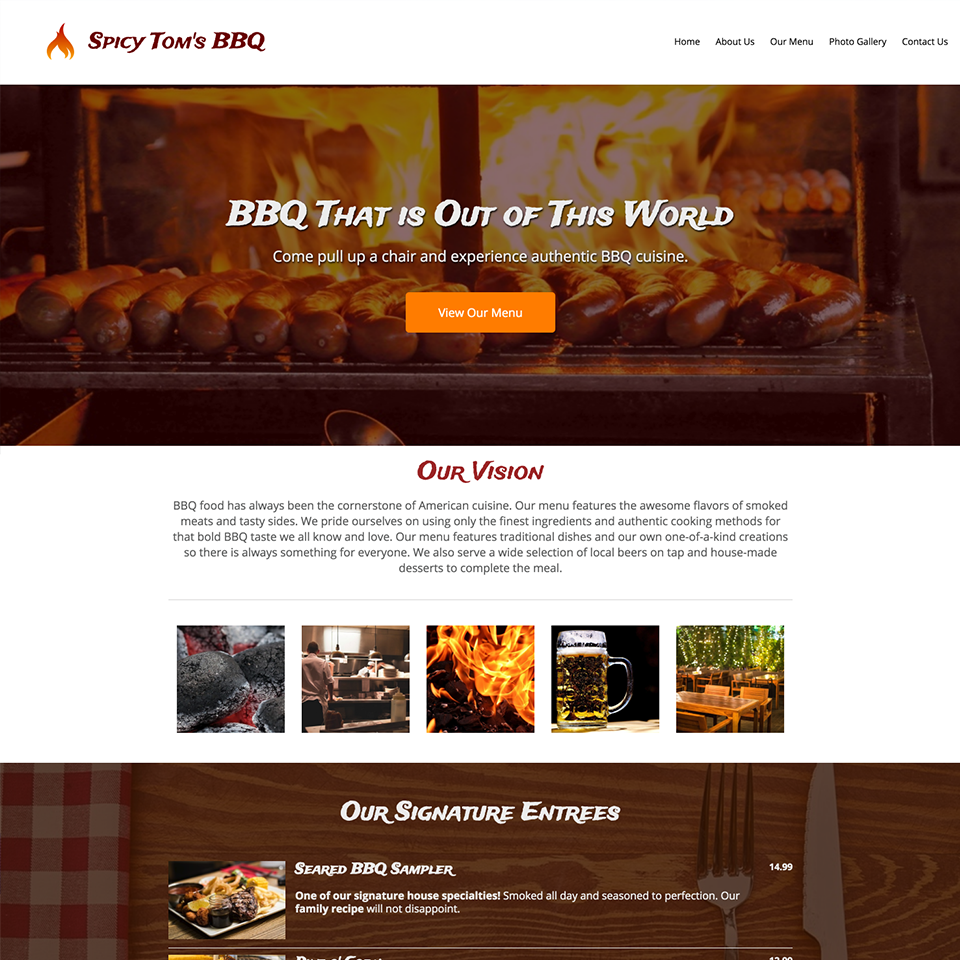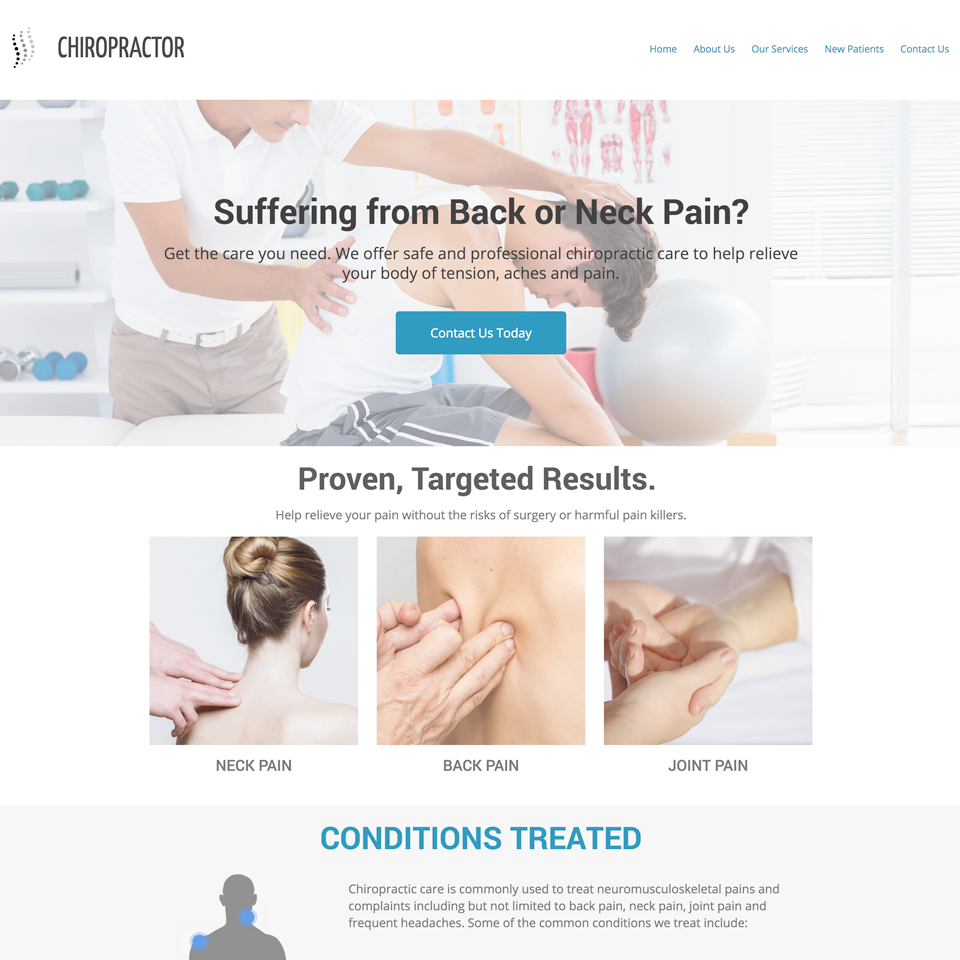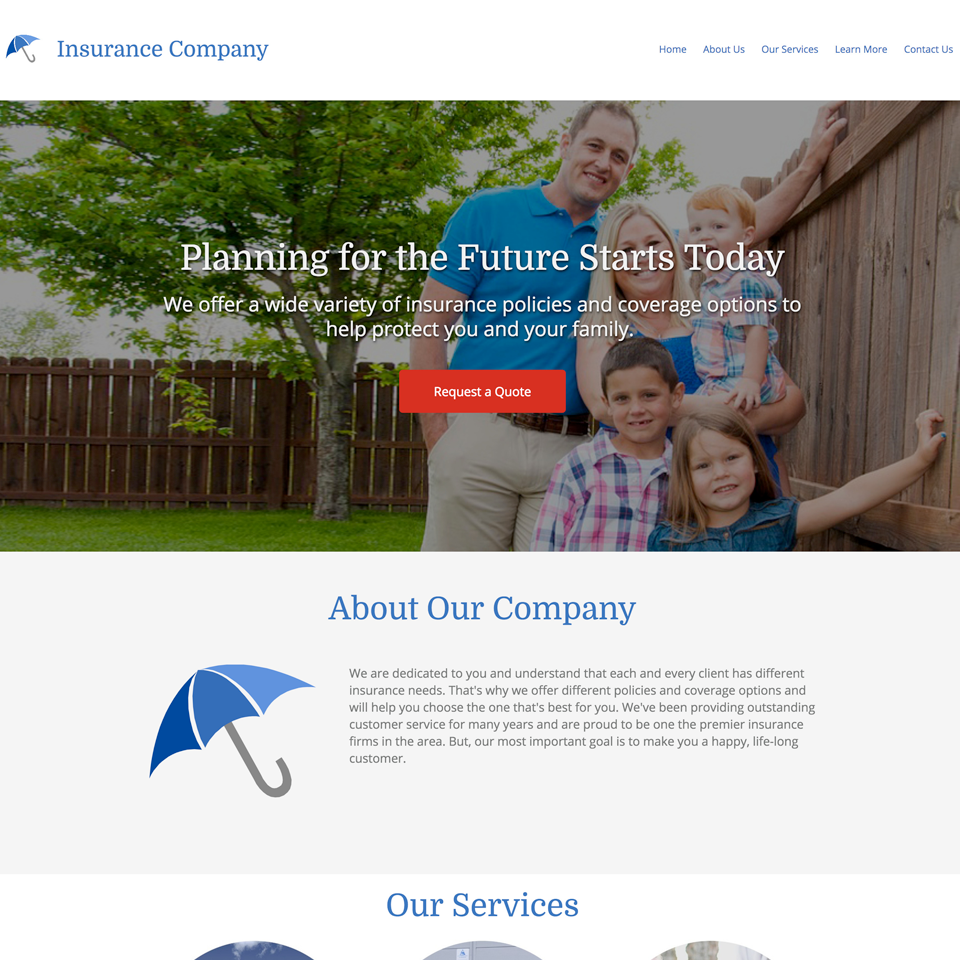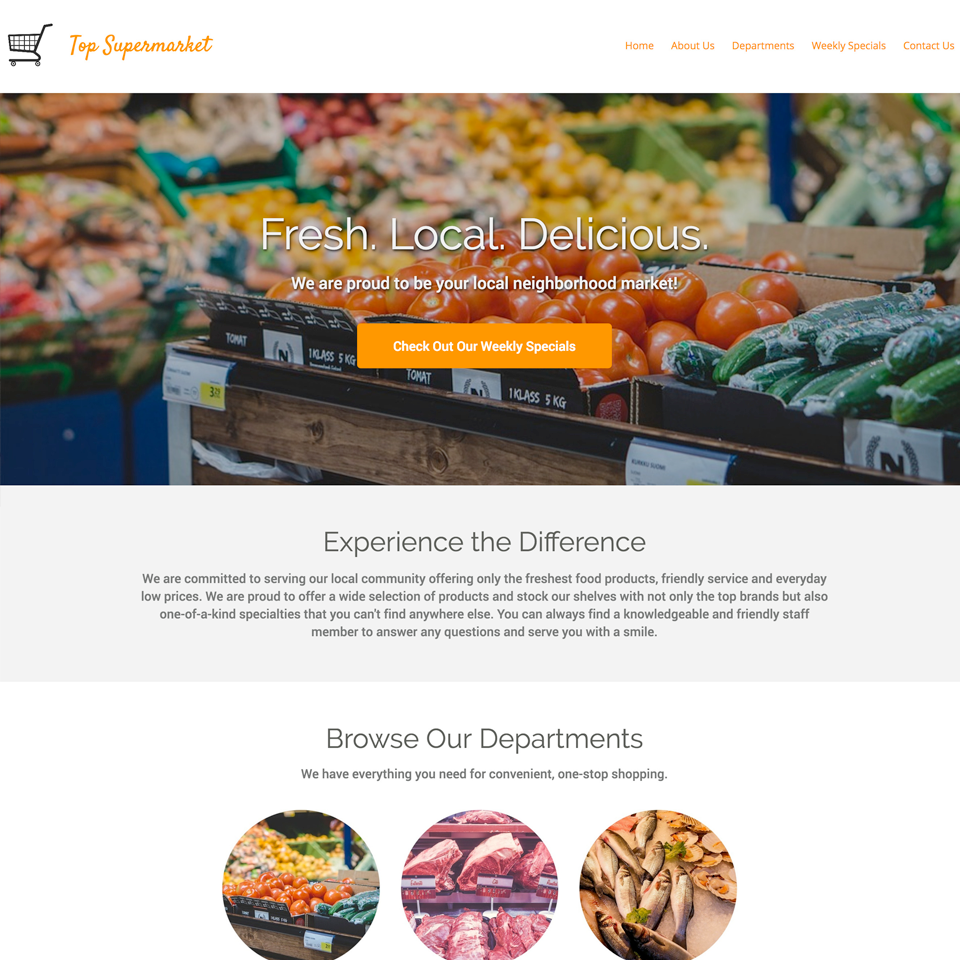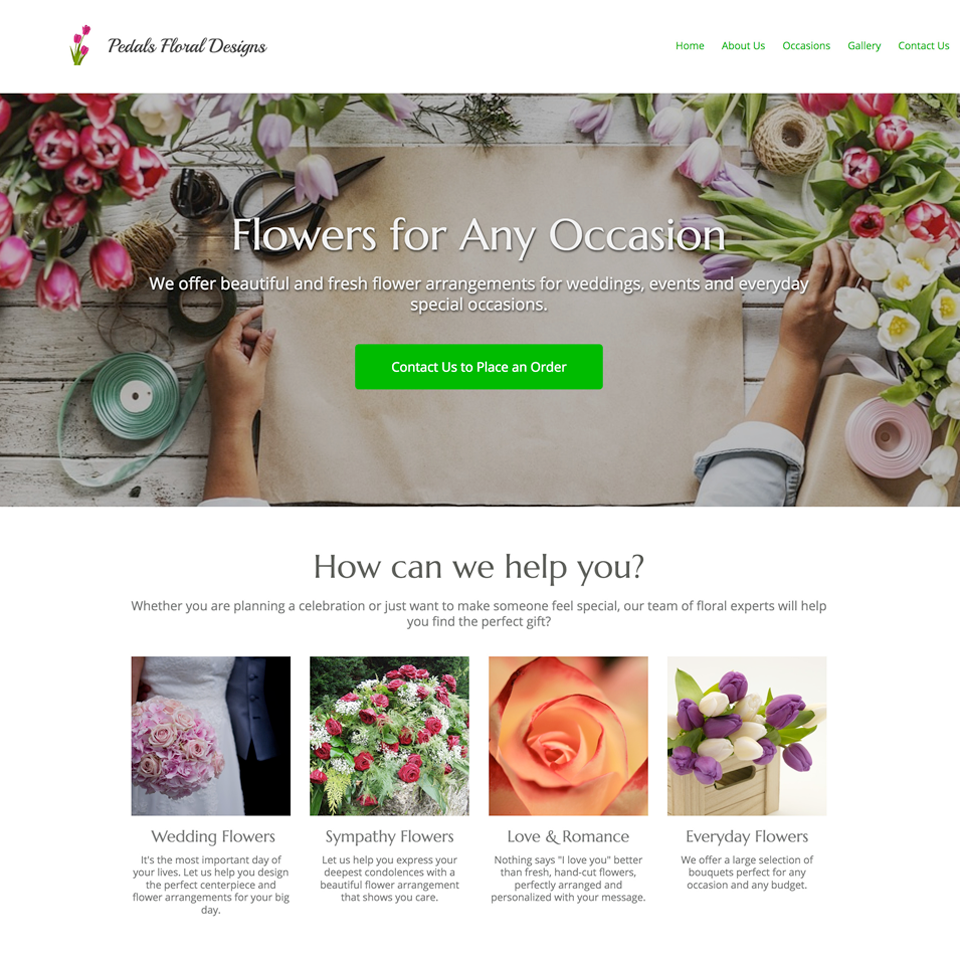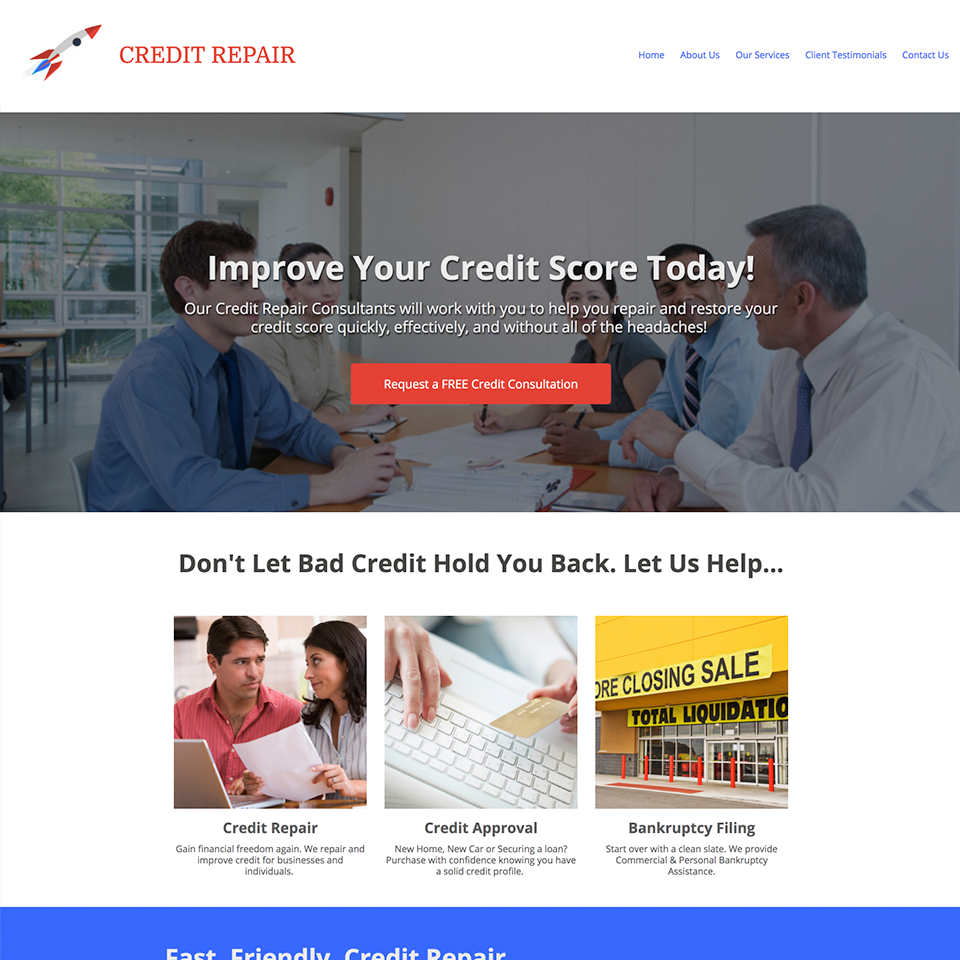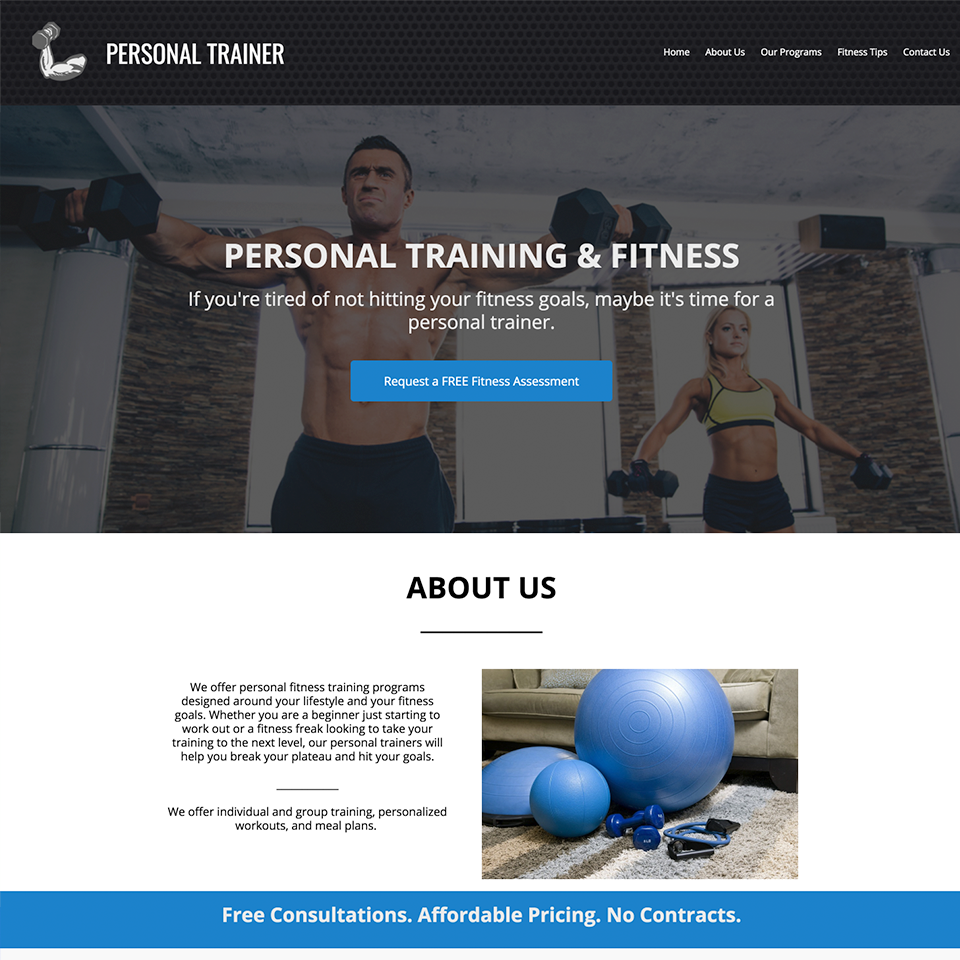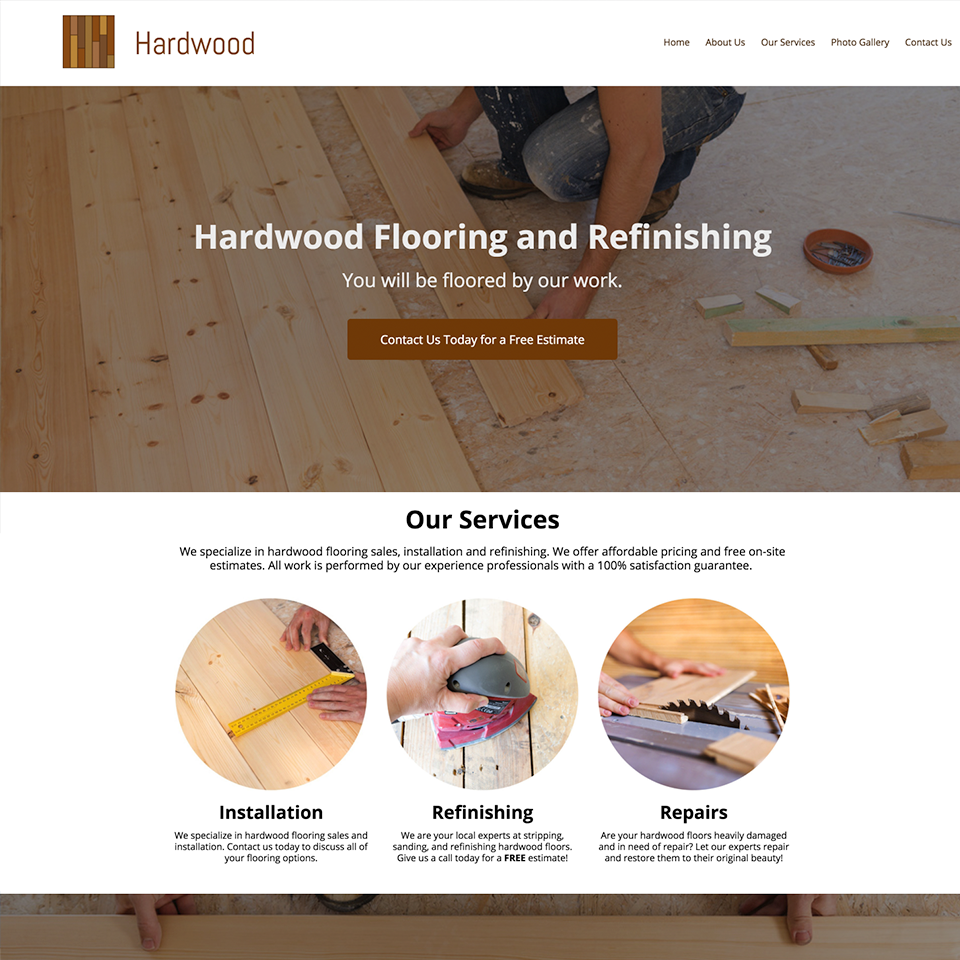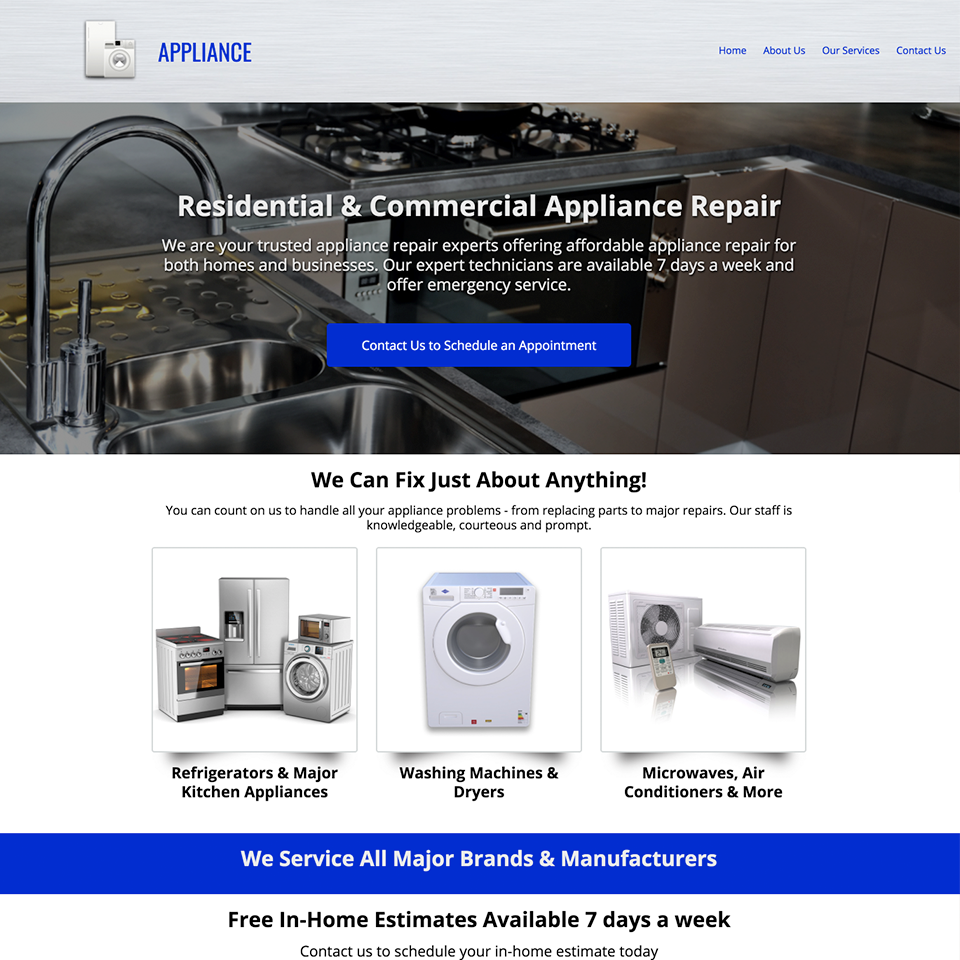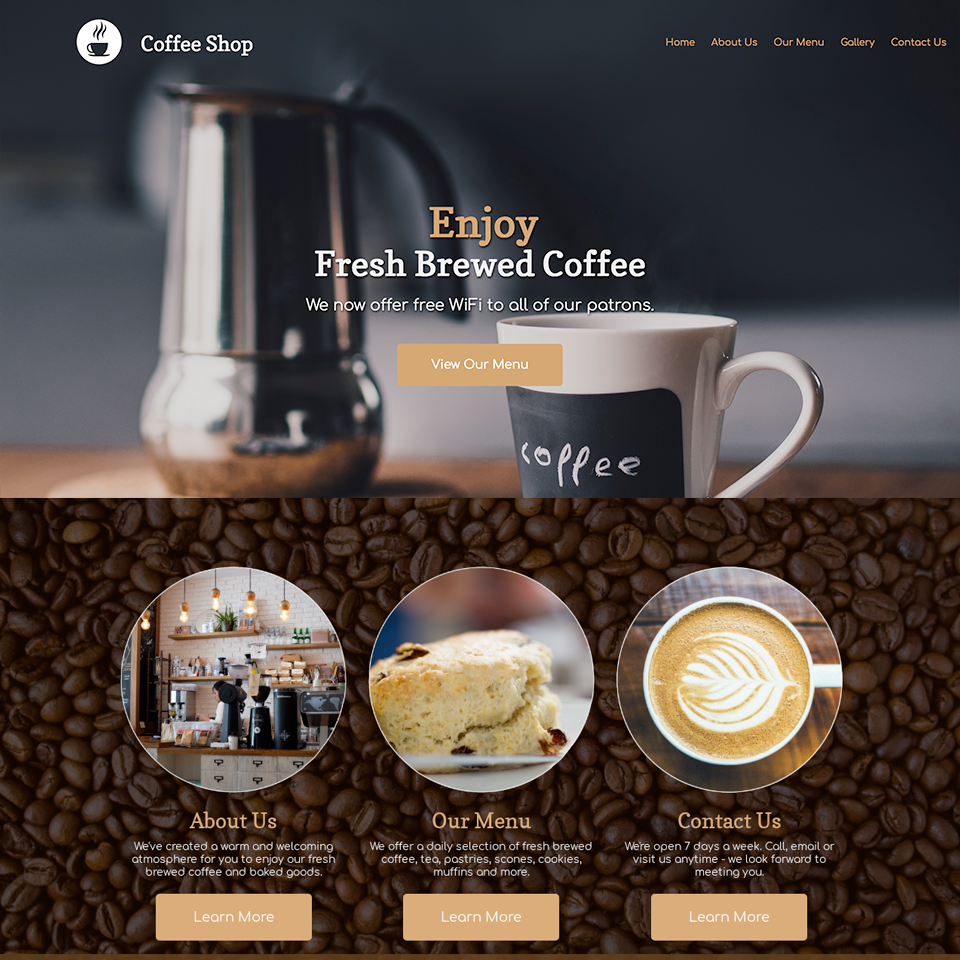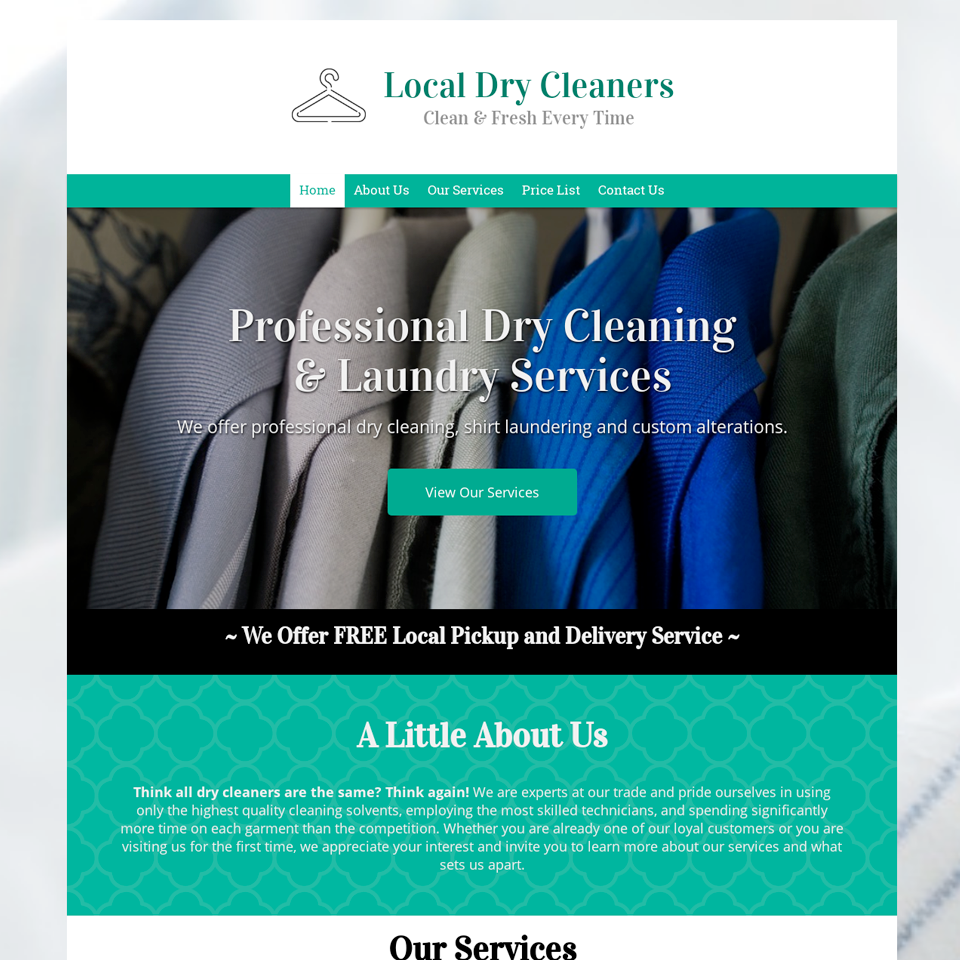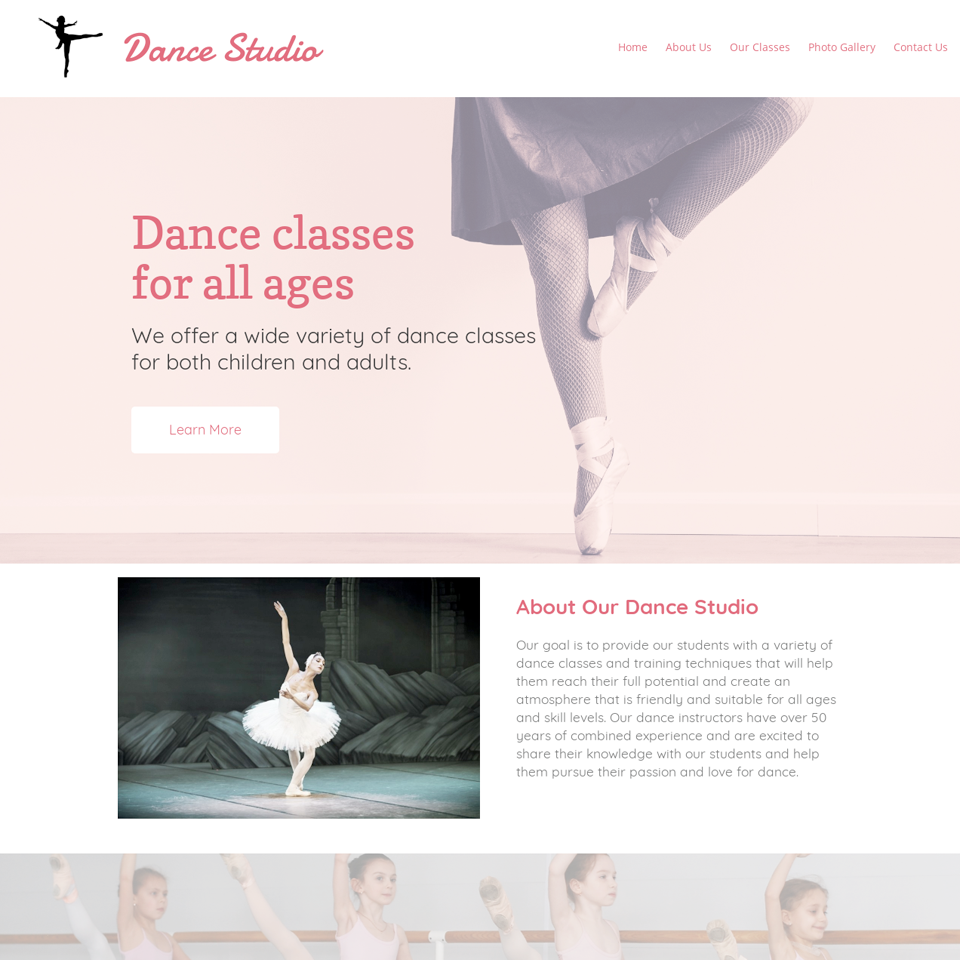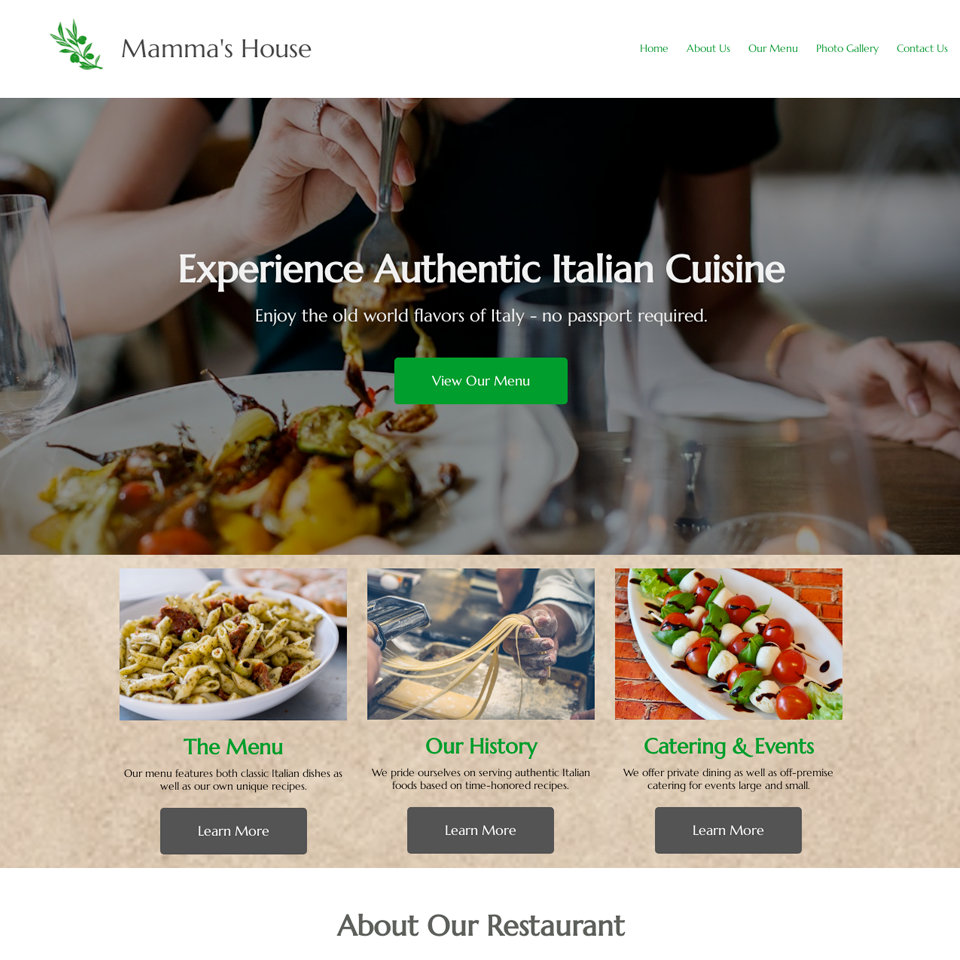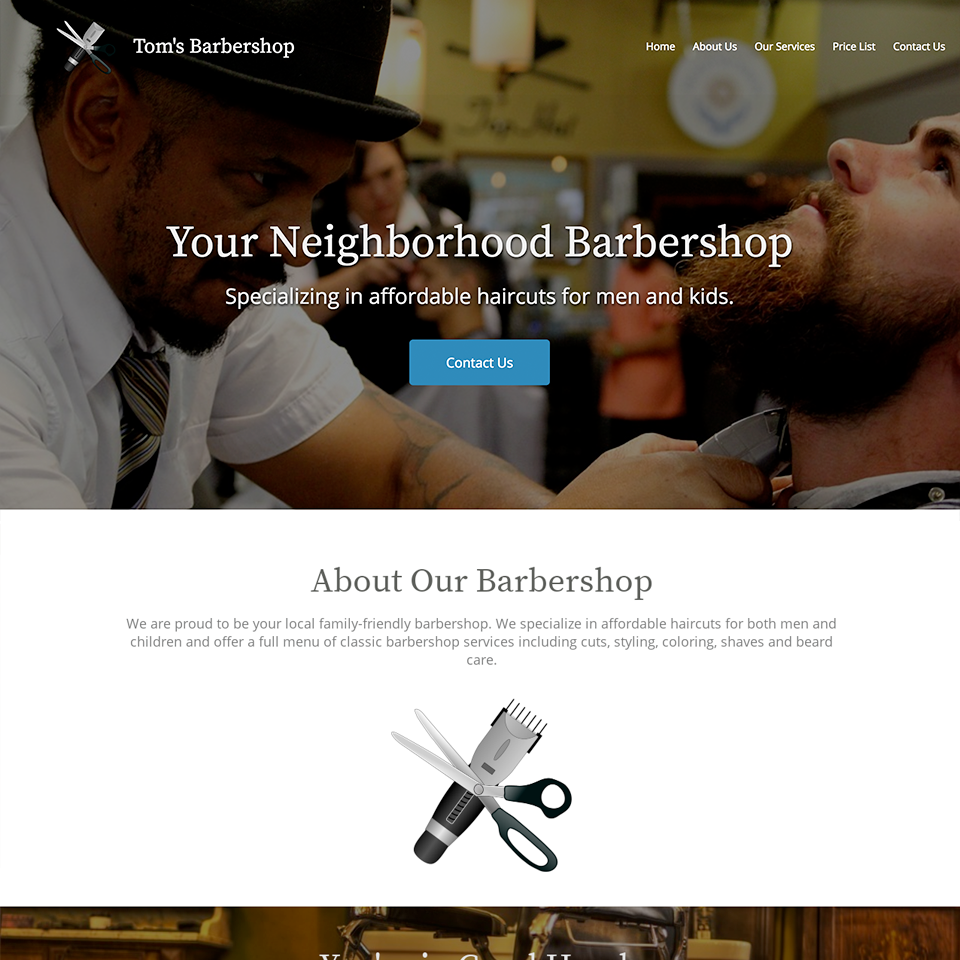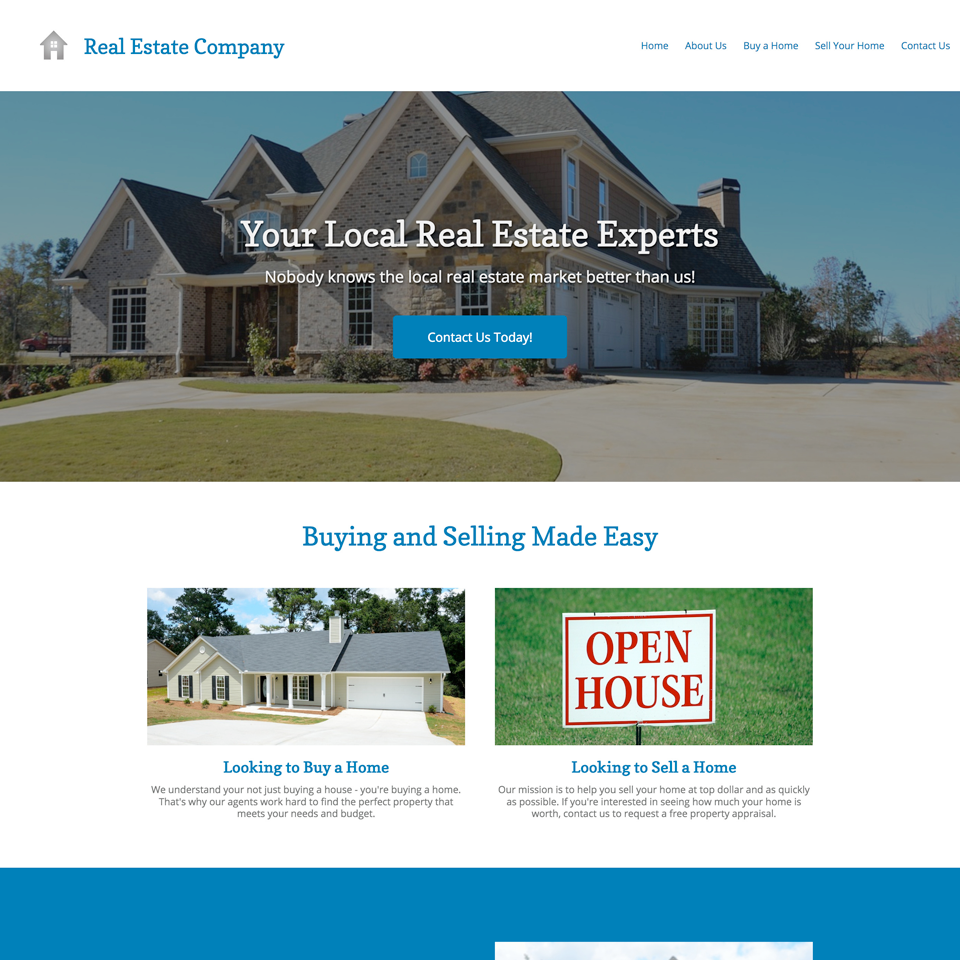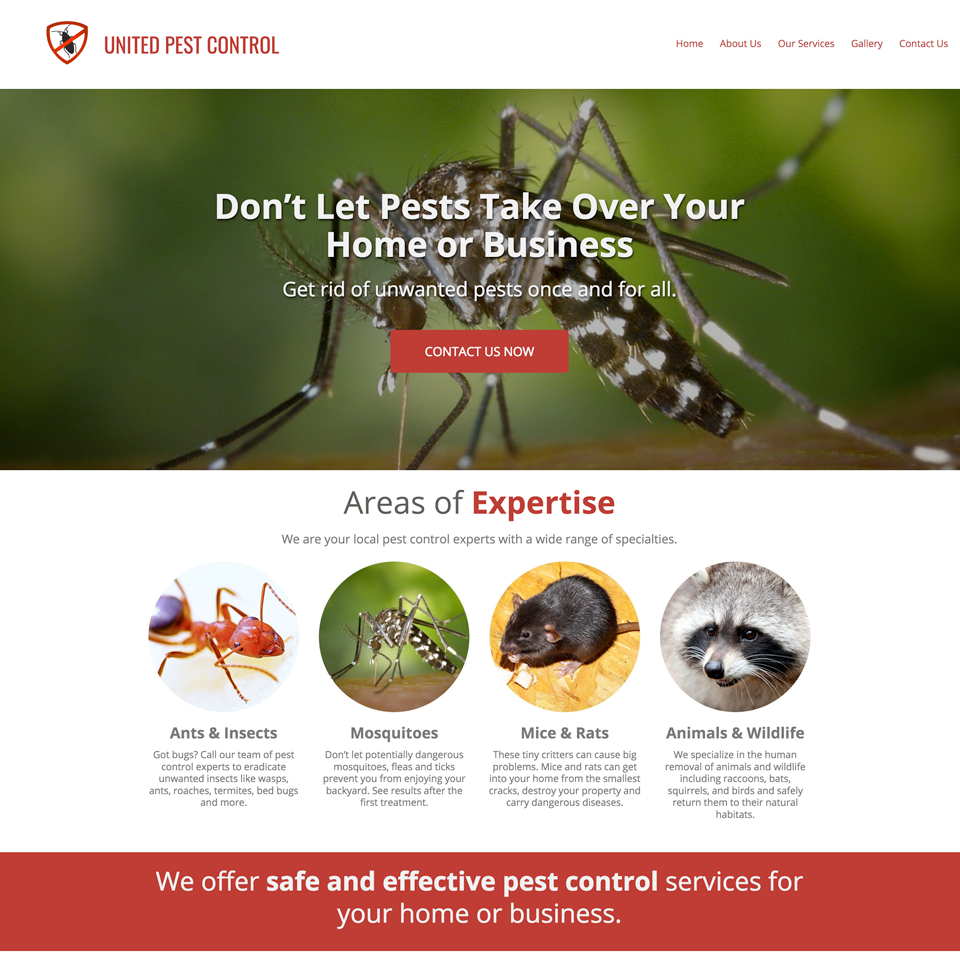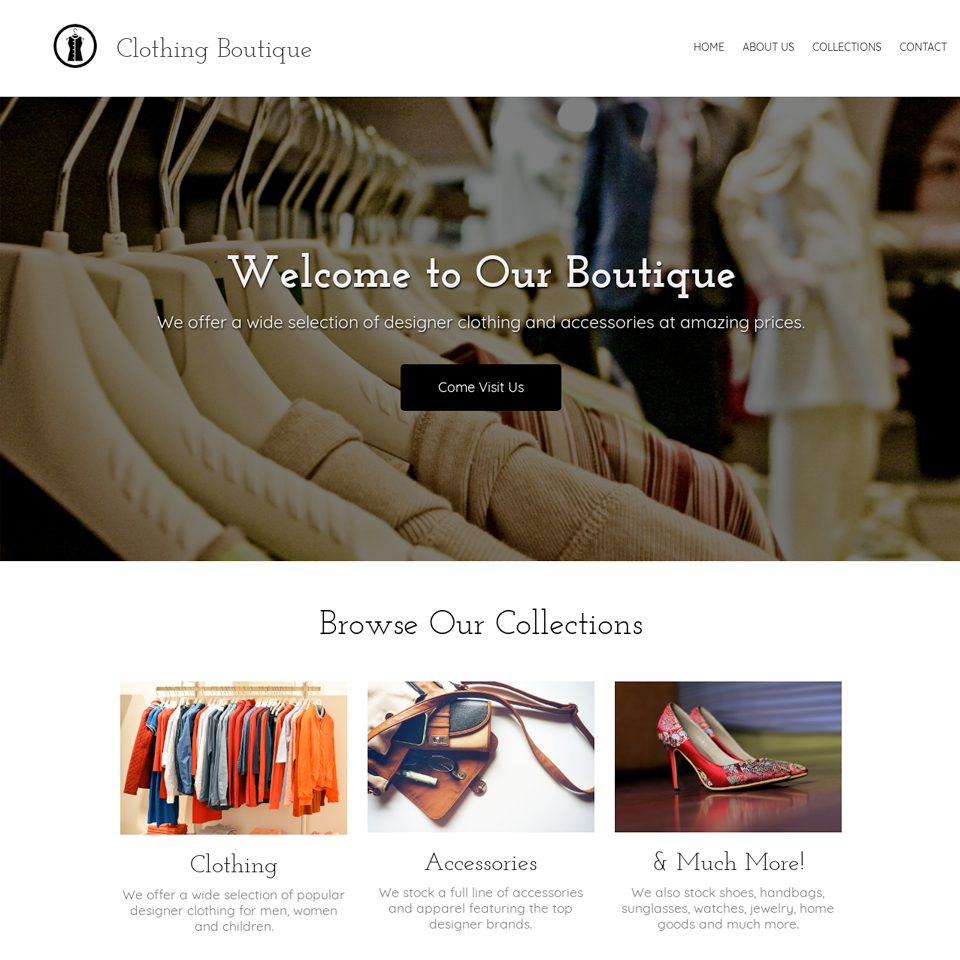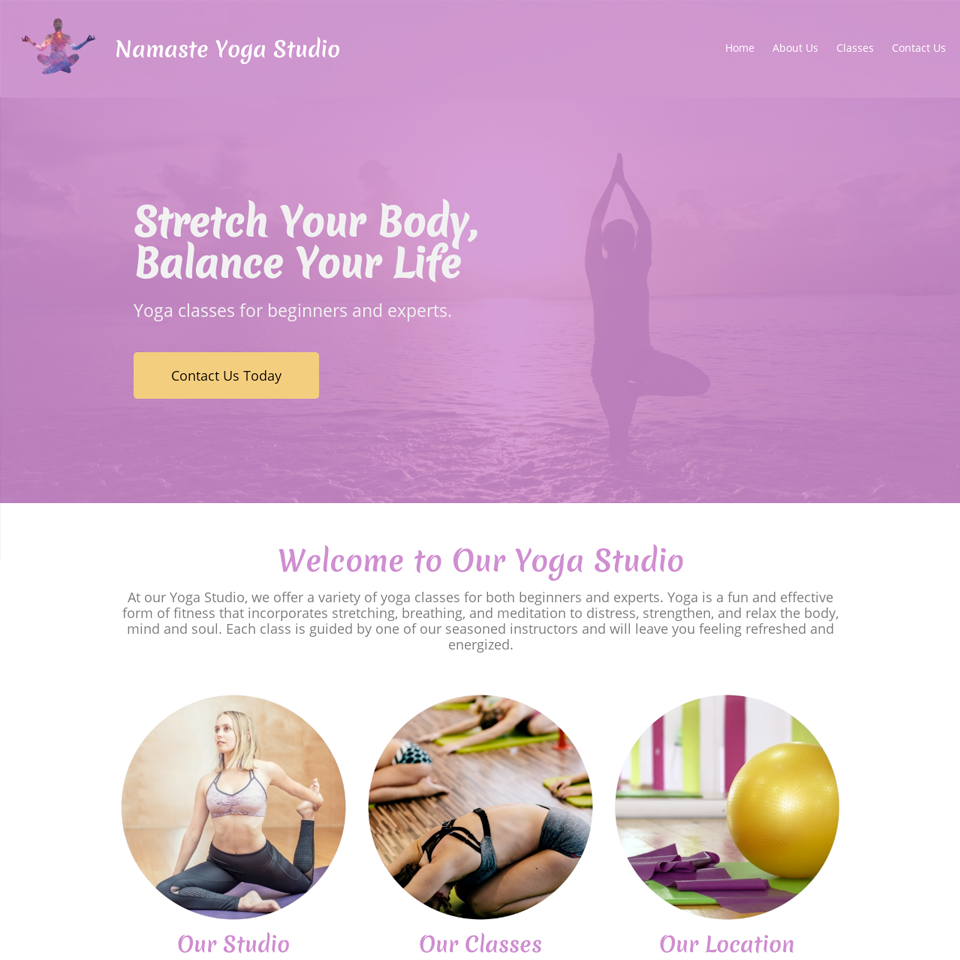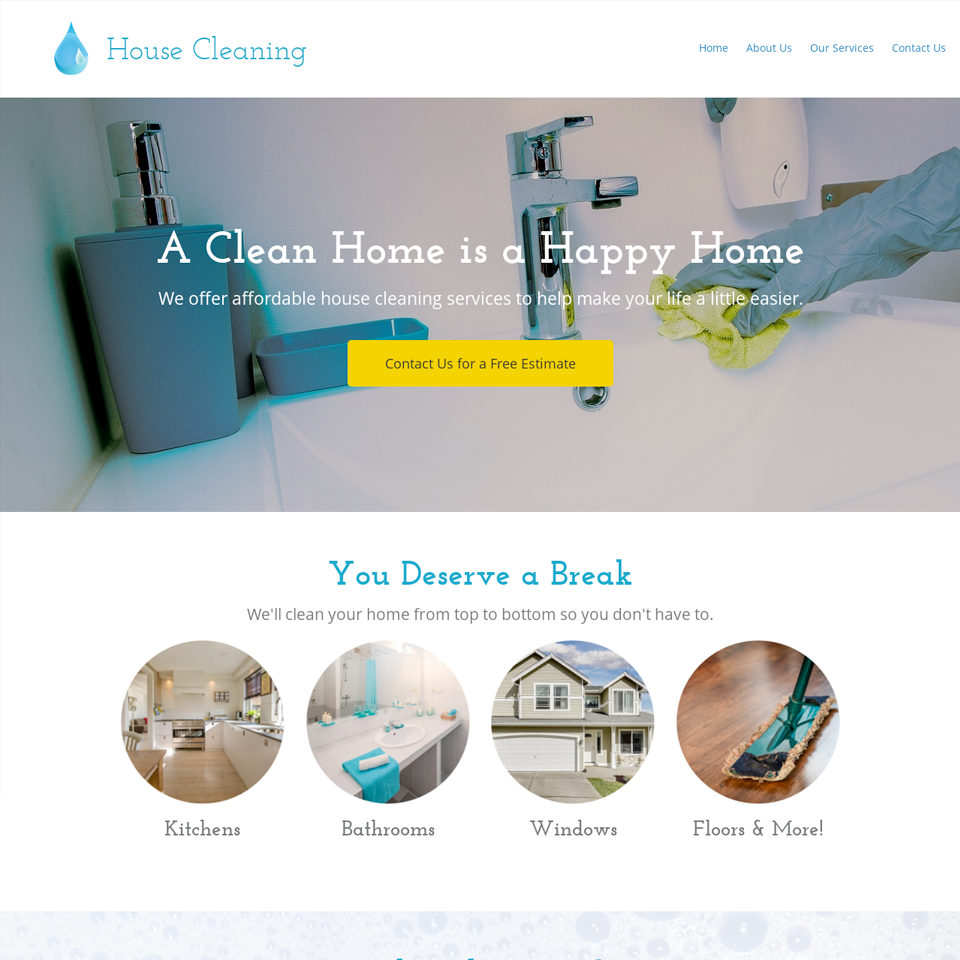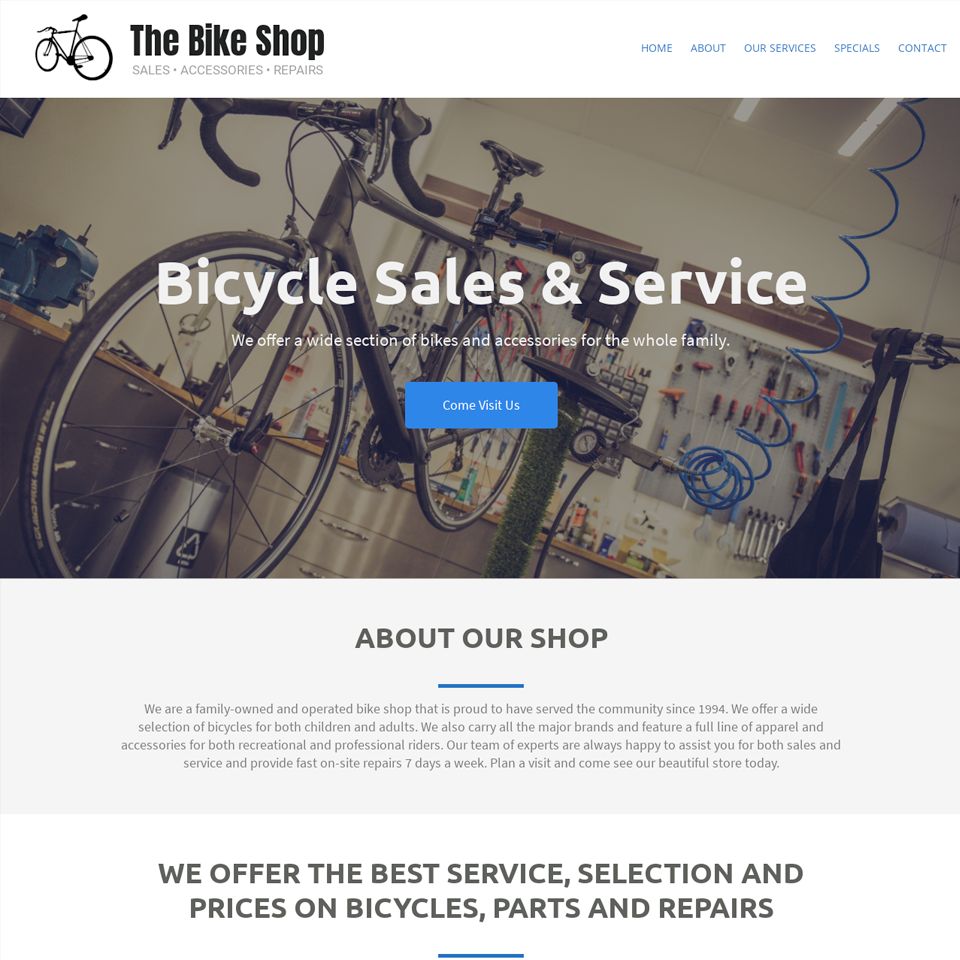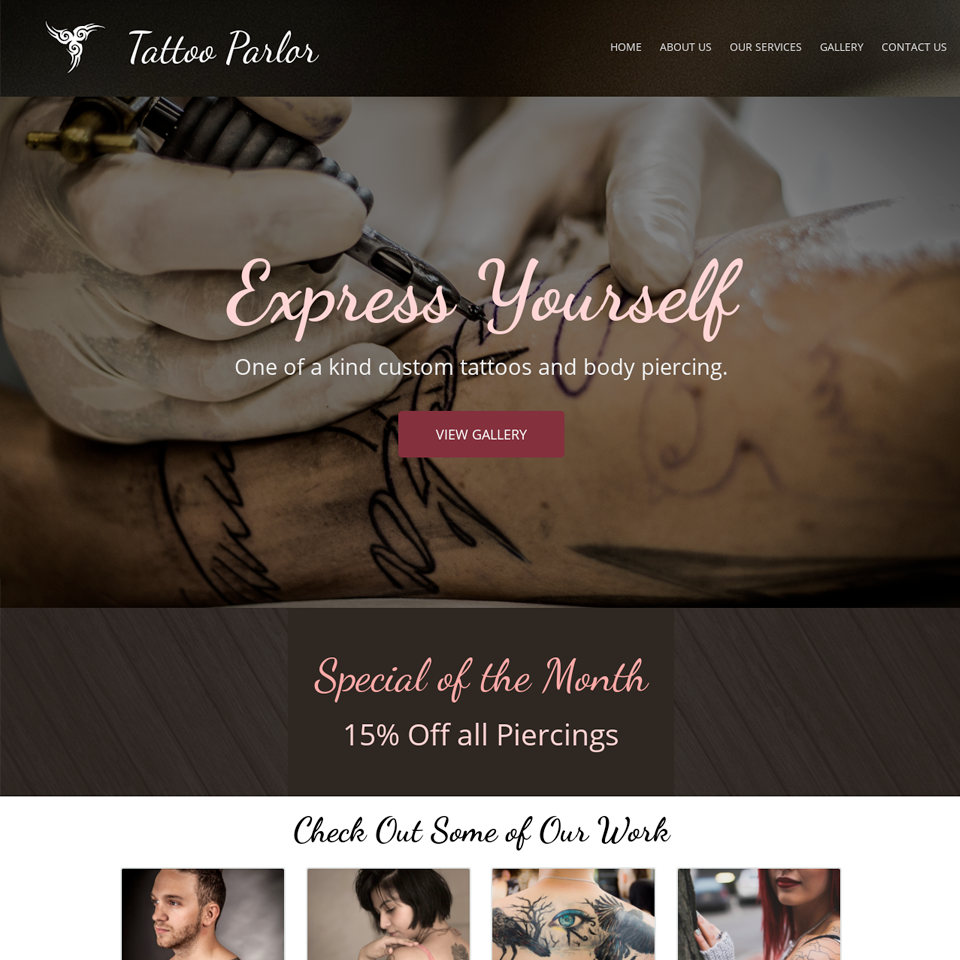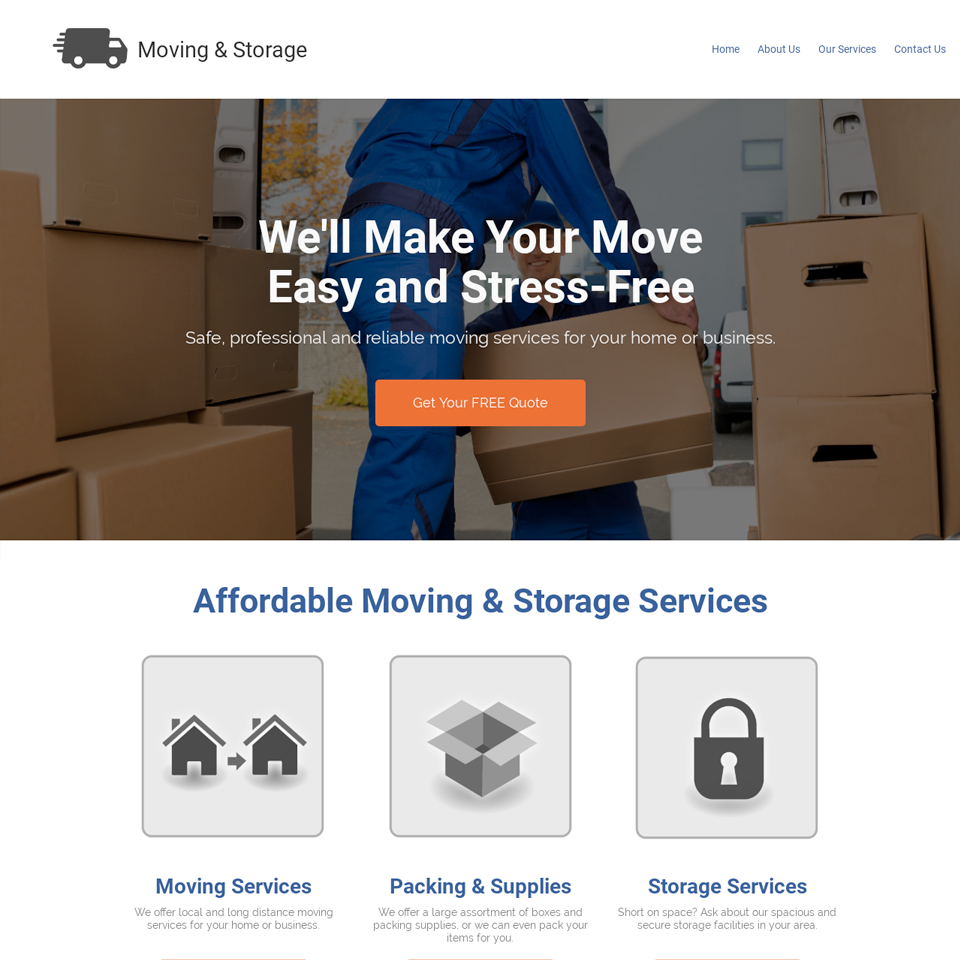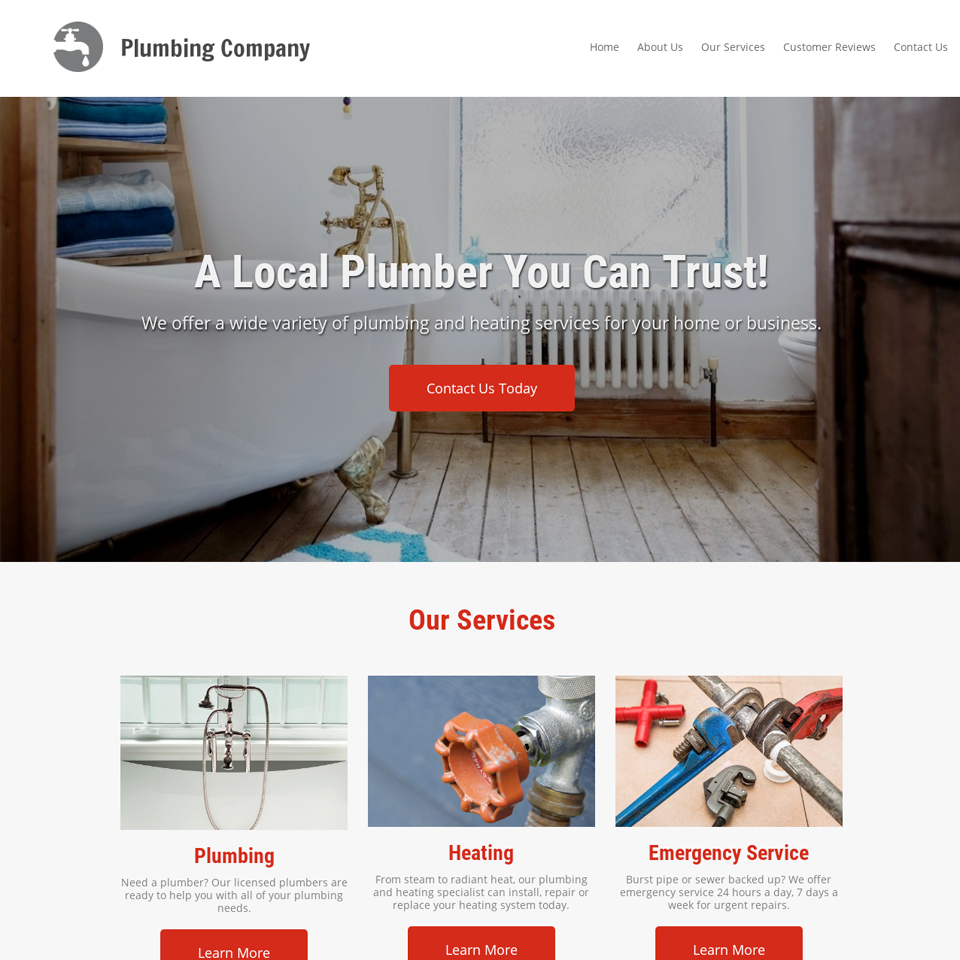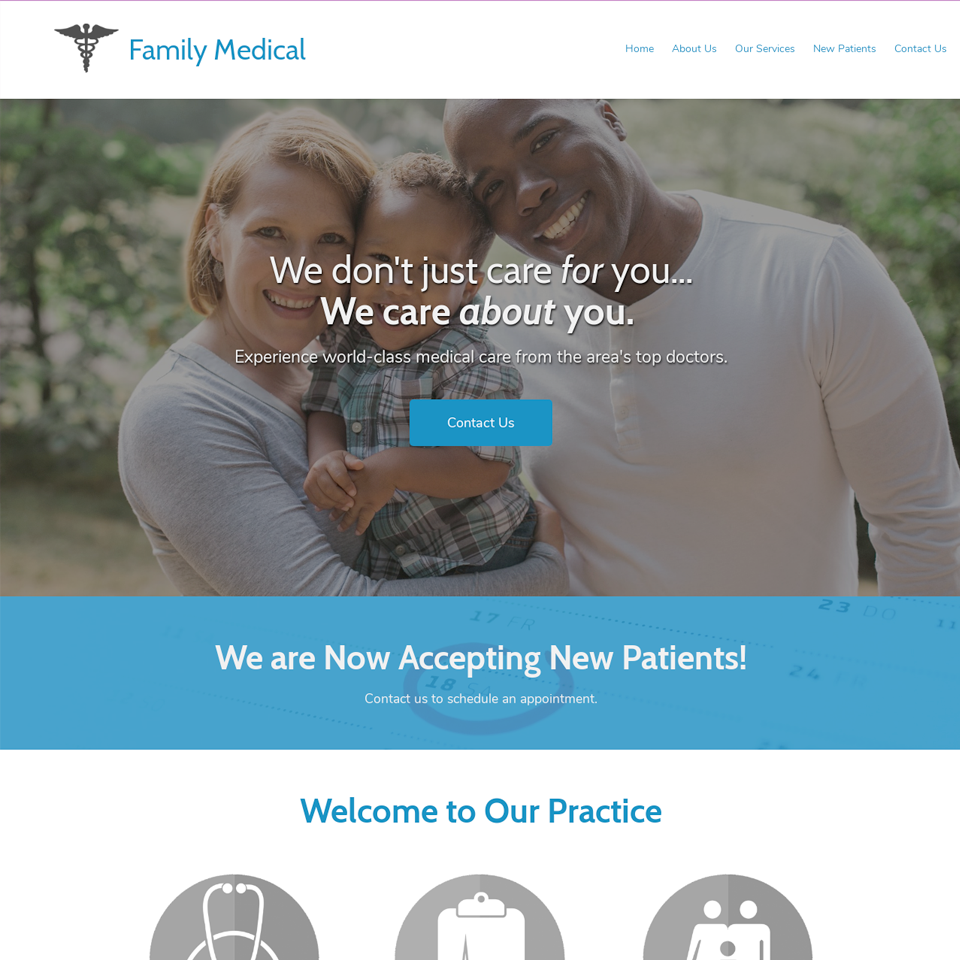 I really appreciate 5 Star Web Design coming to us and letting us know our site was not mobile friendly. No one could even read it. I would have never known the difference. I also want to compliment Your Social Media Experts Software. We are now in 1st for our Industry on LinkedIn, and our Facebook is growing fast. Our sales have sky rocketed in just two months. A special THANK YOU! We could not have done it with out you!!